IFC buys into Transcapitalbank to spur energy efficiency
Published time: 28 Jun, 2011 09:12
Edited time: 28 Jun, 2011 14:46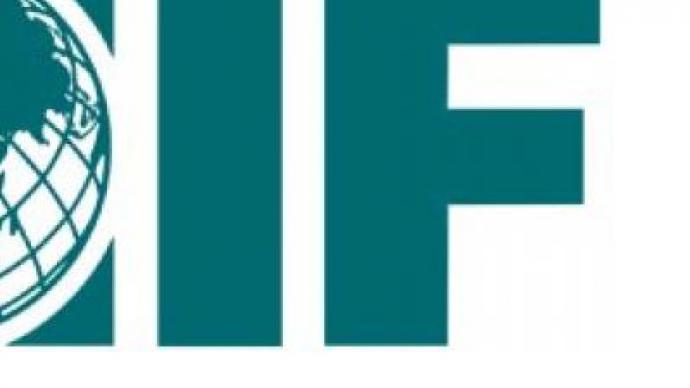 The International Finance Corporation will buy a 7.7% stake of Transcapitalbank and provide it a credit of $18.2 million to encourage better energy efficiency among S&M businesses in Russia.
IFC, a member of the World Bank Group, will also consult with the bank on developing new products, as well as help it to asses energy efficiency of different projects and applicants. Olga Gryadovaya, Head of the board at Transcapitalbank was positive about the move, adding that promoting energy efficiency could generate significant economic benefits
"We highly appraise the initiatives of our partners, who directly took part in the Bank's new project aimed at financial support for small and medium businesses that implement a step by step optimization of energy consumption and create modern systems for automatic management of technological processes, which trigger significant economic effect not only for operations within a separate company but also the regional economy as a whole."
Snezhanna Stoilkovich, director at IFC for Eastern Europe and Central Asia, noted that the deal provided for significant potential further cooperation.
"Transcapitalbank is our long-time partner and this investment will enable us to strengthen our cooperation and extend it to new areas. Transcapitalbank's focus on work with small and medium businesses in regions will let a huge number of companies to finance their improvements in energy efficiency and increase their competitiveness for account of lower costs."