IEA sees oil demand lower in 2013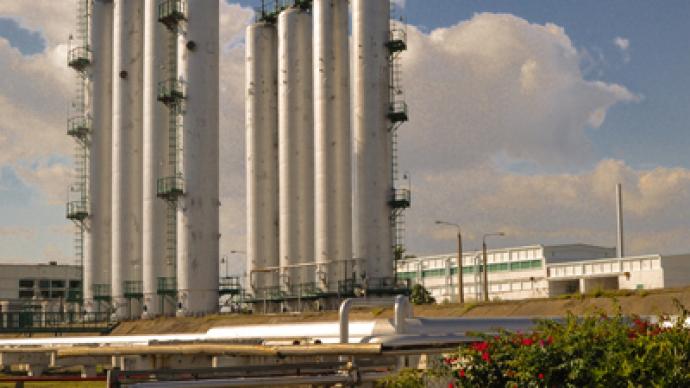 The International Energy Agency (IEA) has cut its forecast for 2013 oil demand, saying the global economy remained fragile. That added to an "opinion mix" regarding commodity prices, following more optimistic projection by the US and OPEC.
The global oil demand would stand at 90.7mn bbl per day (mbd) in 2013, which marks a 90,000bd cut on the forecast made last month, the IEA said in its monthly oil Market report published on Wednesday. That's after the IMF lowered its projection for global GDP growth this year to 3.5% from 3.6%.On the supply side, the picture wasn't rosy either as global stock went down 300,000bd to 90.8 mbd in January. Member of the Organization of the Petroleum Exporting Countries (OPEC) also produced lower oil supply in January, as production in the area lost 190,000bd month to month, from a December figure of 54.2mbd, the IEA added.The report from the Paris based body came a day after OPEC projected higher oil demand in 2013, expecting to see it as high as at 89.6mbd, up by 80,000bd. The club of major oil exporters saw China as the main powerhouse triggering global growth in oil demand. The US Energy Information Administration (EIA) was also bullish about oil in 2013. EIA raised its average for a barrel of Brent crude from $105 to $109, with the WTI blend also seen higher this year – at $93/bbl compared to $89/bbl projection made in January.However, all the projections for oil prices remain comfortable for Russia, according to Kingsmill Bond, strategist at Citigroup, talking to Business RT."…we believe that medium-term prices will not be lower than $70-80. This is a level at which the Russian economy can effectively operate," Kingsmill concluded.
You can share this story on social media: