IEA Chief urges Hungary to diversify energy supplies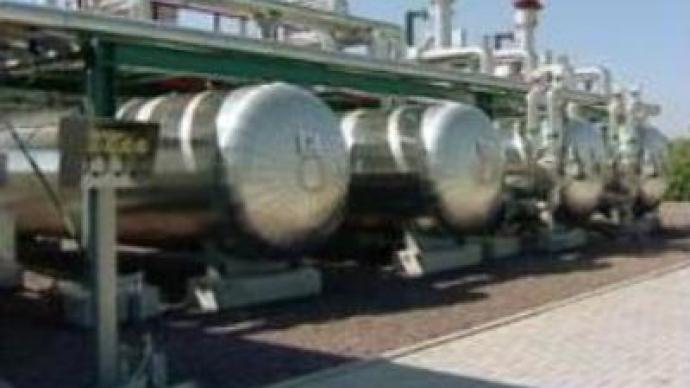 Russia's gas giant, Gazprom, may face a shortage of marketable gas if it does not invest more in developing upstream capacity, according to the head of the International Energy Agency.
Meanwhile, Hungary has been accused of favouring Blue Stream because of its close ties with Moscow.Speaking at a news conference in Budapest, the International Energy Agency Chief, Claude Mandil, urged Hungary not to rely only on the extension of Gazprom's Blue Stream pipeline to diversify its supply – saying it is just a new route, not a new source. Mr Mandil suggested Hungary – which gets 80% of its gas from Russia – should consider three projects – Blue Stream, the EU's Nabucco, which will bring gas from the Caspian, and an LNG terminal on the Adriatic.
You can share this story on social media: