Icelandic 'banksters' get jail time over Kaupthing fraud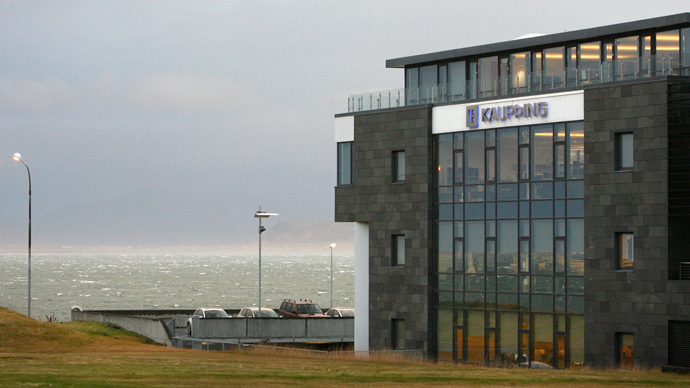 Four bosses of Iceland's failed Kaupthing Bank face prison terms of between three and five years and must pay millions of pounds in legal costs. They were convicted of fraud ahead of the collapse of the country's biggest bank in October 2008.
This is the biggest penalty for a financial scandal in Iceland's history.
The bankers were accused of concealing an investor from Qatar who bought a 5.1 percent equity stake in Kaupthing, with the money illegally provided as a loan from the bank itself.
The former head of Kaupthing, Hreidar Mar Sigurdsson was sentenced to five and a half years in prison, Chairman Sigurdur Einarsson got five years, owner Olafur Olafsson was sentenced to three years behind bars, and the finance director of the Luxembourg branch, Magnus Gudmundsson got three and a half years.
The deal with Qatar took place just a couple of weeks before the bank collapsed in October 2008 because of its massive debts.
Five years ago Kaupthing and other Icelandic banks, including Landsbanki and Glitnir, were on the brink of collapse. They had borrowed funds on the money markets to provide credit to customers. By 2008 the amount borrowed was more than six times Iceland's gross domestic product.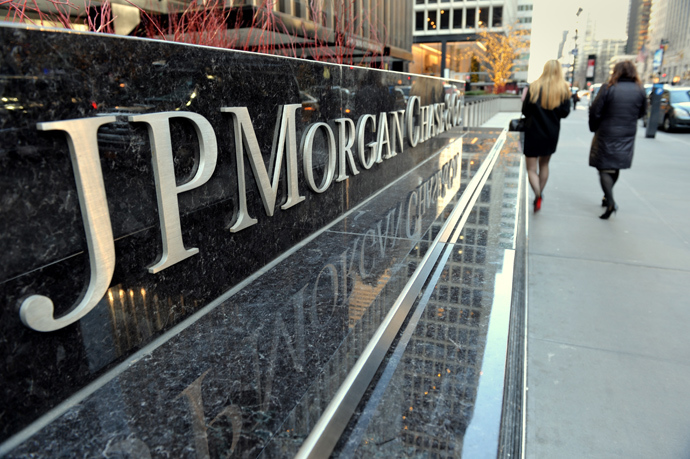 Big banks get off cheaply
In the scrutiny of the world's key lenders for so-called "pre-crisis cheating" European and American banks have so far got off cheaply when compared to Icelandic lenders.
Although some of the worlds' biggest banks will need to pay record fines, the penalties imposed by regulatory bodies have all been monetary, and the bank bosses have remained off the hook.
Last week the European Commission hit six major banks with record fines of 1.7 billion euro for manipulating lending rates that play a key role in the global economy. In November JPMorgan Chase & Co., that has been penalized the most, agreed to a record $13 billion settlement for selling "bad loans" before the US financial crisis.
You can share this story on social media: