Hong Kong plans to protect CEO data from public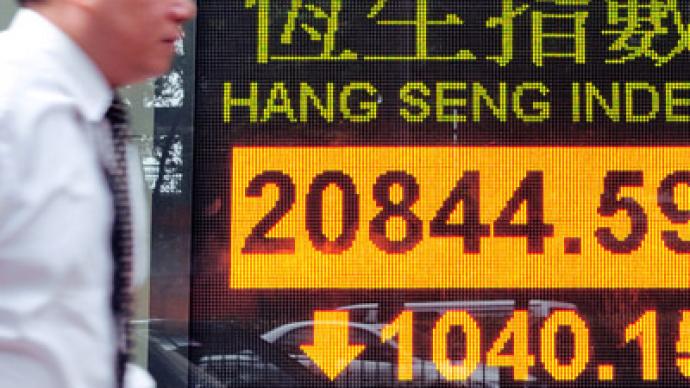 Hong Kong authorities have proposed a new law which would allow company directors to keep their personal details secret from the public.
According to the draft legislation submitted to the Legislative Council, corporate chiefs could apply to keep their residential addresses, phone numbers and identity card numbers secret. If approved the new legislation will come into effect in the first quarter of 2014, Reuters reported.The paper was prepared by Hong Kong's Financial Services and the Treasury Bureau as well as the Companies Registry after a series of media scandals concerning the wealth of some Chinese political leaders.In October, the New York Times revealed that the family of China's outgoing Premier Wen Jiabao had had a wealth of $2.7 billion, citing corporate and regulatory public data.Last year Bloomberg News relied on Hong Kong and Chinese identity card numbers provided in corporate filings to disclose details on the wealth possessed by the family of Xi Jinping, the new General Secretary of the Communist Party of China. According to the data, obtained by Bloomberg, the families of late top officials of CPC such as Wang Zhen, Deng Xiaoping and Chen Yun, controlled or still control state-owned enterprises worth $1.6 trillion. China has blocked access to the websites of Bloomberg and the New York Times after they published the articles.Last year Reuters with the help of Hong Kong data highlighted companies belonging to Xu Ming, a key business ally of disgraced Chinese politician Bo Xilai. Bo was expelled from the CPC in 2012 after being suspected in the cover-up of a murder committed by his wife as well as abuse of power and corruption.
You can share this story on social media: