Hitachi to build Tver heavy machinery plant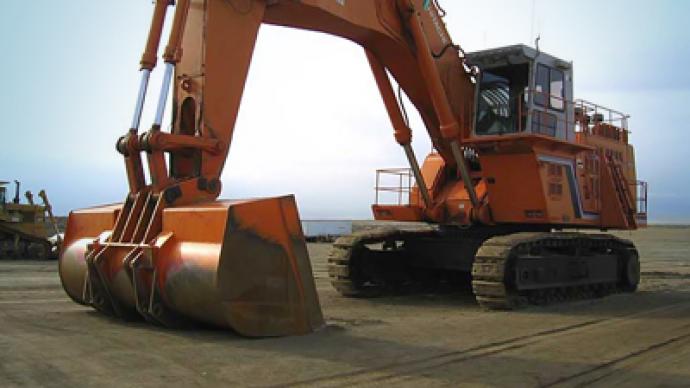 Hitachi and the Tver region have signed an agreement which will see the Japanese industrial conglomerate construct a heavy machinery plant.
Michidziro Kikava, President of Hitachi Construction Machinery, and Dmitry Zelenin, Governor of Tver region, signed an agreement on investment and plant construction during the IV Russian-Japanese investment forum in Tokyo.The 400 thousand square meter plant will make hydraulic crawler excavators, with the regional administration saying Hitachi is looking to invest about 6 billion yen equal to about $57.2 million. Heavy machinery and excavators equipment is widely used in construction land development work. Kikava said Russian demand for machinery and equipment is growing."The company expects growth in demand for construction machinery in Russia and therefore intends to build a plant near Tver, 160 kilometers from Moscow."Zelenin hailed the project as fitting well with Tver's modernization plans."The course of the modernization of Russia fully correlated with plans to create in the Tver region of a new modern production."
You can share this story on social media: