Highland Gold posts 1H 2010 net profit of $23.3 million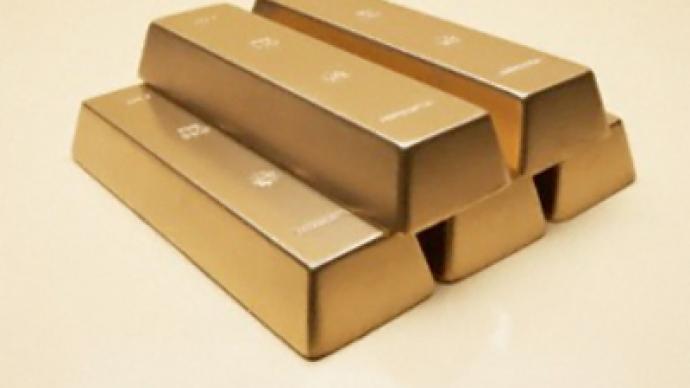 London listed, Russia focused gold miner, Highland Gold, has posted a 1H 2020 net profit of $23.3 million under IFRS.
The net result is down from the 1H 2009 net profit of $38.1 million, despite 1H EBITDA rising from $27.3 million in 2009 to $46.7 million this year, as revenues climbed from $78.8 million to $100.5 million.
The company said the net result reflected a decision repay $28.3 million in debt early to reduce the debt level, combined with a $5.2 million foreign exchange hit resulting from the depreciation of the British pound affecting sterling denominated deposits.
More positively the company noted the EBITDA and revenue boost from the commissioning of the Novo mine, with gold prices 27% higher than in the corresponding period 2009, and the containment of cash cost increases in the face of an appreciating rouble.
You can share this story on social media: