Pre election exodus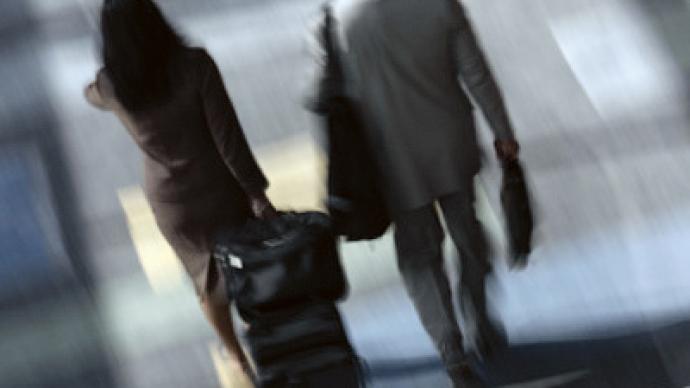 With Vladimir Putin heading back to the Kremlin, Russians and their money are apparently heading abroad in their droves.
Despite the economic uncertainties capital is seeping from the Russian economy prior to next year's Presidential Election. With Prime Minister Putin a 'shoe-in' to return as President, even modestly rich middle class families are looking for a foreign bolt hole.
British newspapers have stories of an increasing number of Russians buying up chic homes in affluent areas of London. The offspring of Russia's 90s-nobility are gobbling up million pound homes in the West London area of Fulham.
Peter Westin, analyst at Aton, says a large proportion of Russian capital is leaking to the UK."As you know, Russians now buy about 6% of real estate in London, at the cost of two million pounds and over"
The associate director in Prime Purchase consulting, GuyMikok, says that many wealthy Russians, are "genuinely afraid"  if their business becomes successful,it may attract official attention and be taken over.
The Central Bank of Russia reported $18.7 billion capital outflow from Russia in the third quarter of 2011 – that's about a third of a million dollars a minute.
Analysts assume the escalating volumes of capital outflow are due to the rich moving money from unsanctioned accounts before it's discovered, as well as rouble depreciation.
Peter Westin adds that investors also withdraw their capital from Russian assets as the volatility accelerates and as Russian equities are considered 'risky and vulnerable."