Gref advises Greece to leave Euro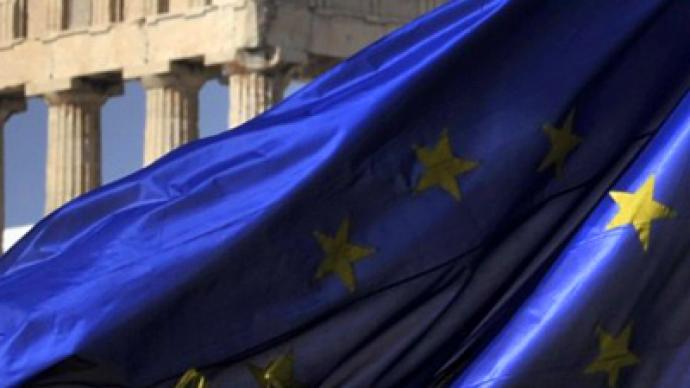 "A terrible end is better than an endless end,"says Herman Gref, a head of Russia's banking giant Sberbank. "In my view, for Europe and for Greece the departure of Greece from the Eurozone would be significantly more rational."
Herman Gref used to be Russia's Economic Development Minister, and was speaking at the World Economic Forum in Davos, where the Greek troubles are never far from many minds.
Politicians and economists are gloomy about Greece's future, despite the multi-billion euro bailout.
They are sceptical Greece will be able to manage its huge debt that currently stands at around 350 billion euro, or 170% of its GDP. John Chambers, a head of sovereign ratings at Standard and Poor's, expects Greece to default in the second half of 2012.
The huge bailout packages for Greece have undermined the single EU currency, driving the entire bloc into recession, added German Chancellor Angela Merkel.
According to Herman Gref, returning to national currencies is one of the key issues for the troubled EU economies seeking to become stronger. "Leaving the Euro zone would allow Greece to beef up its economic competitiveness by weakening its national currency," he explained.
Russians are cautiously watching the situation with the EU and euro. Gref hurried to calm his countrymen saying that current currency fluctuations are driven rather by peoples' fears than economic fundamentals, with the Russian economy being less vulnerable.
"I wouldn't exaggerate the effects of currency minimums and maximums we are seeing now and wouldn't overestimate their effects on the entire economy," Gref said.
And with the ongoing crisis Gref thinks the EU will look closer at the potential of the fast developing economy of Russia.
"I think, the current difficult situation will encourage it to explore the growth potential of emerging markets like Russia, other former Soviet states and Turkey."