Brussels meeting allays Greece default fears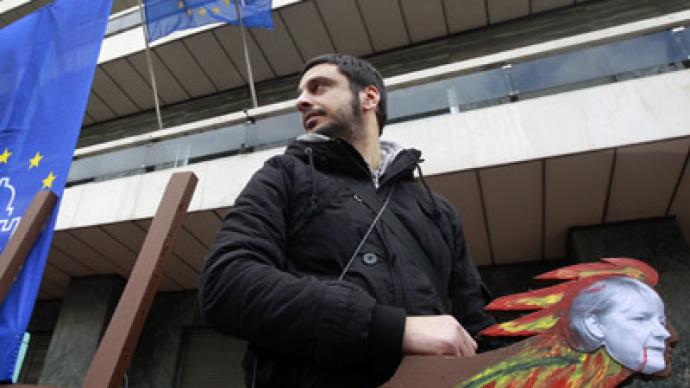 A complete Greek default may not be as near as many people have feared. The International Swap and Derivative Association (ISDA) says it won't pay out insurance to Greece's private creditors for the €100bln they had to write off.
The refusal effectively means ISDA isn't that pessimistic about the quality of Greek Government bonds, which may come as a temporarily relief for the country. Private creditors on the other hand won't be able to get their money back. The news comes from a two day meeting of EU member states where they are discussing the Greek problems.
You can share this story on social media: