Gold upside to drive prices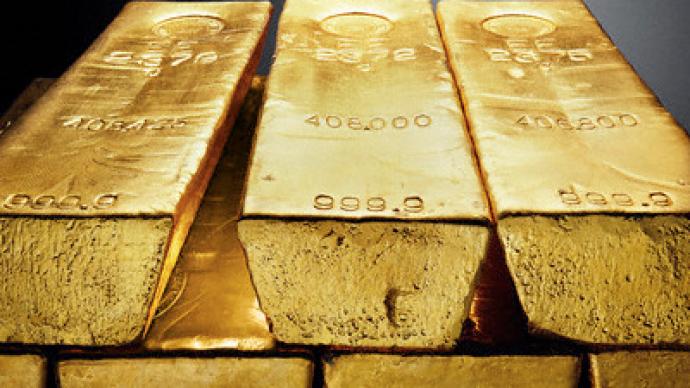 Gold is expected to continue its rally in 2011 as uncertainty over global financial system boosts its safe-haven allure.
$2000per ounce by the end of 2011 is the most optimistic target on the market, but $1700 would not be a surprise to many. Gold has risen every year for the last decade. In 2010 it beat all records, delivering a 30% return for investors. Robert Mantse, Metals and Mining analyst at Otkritie says a range of factors are pushing the price."That really has been driven by uncertainty in the markets, and that's a combination of uncertainty in the financial markets, a combination of low interest rates as we are seeing in the US, fear of inflation in the pipeline, and again all these things are supported in the gold price.If you look at gold production from mines, that's been more or less range bound at about 25 hundred tonnes per year.And so you are not getting more supply from the mines."While some analysts say such skyrocketing appreciation and the bubble is bound to burst, others see sources of strong demand which will continue to fuel the rally. Robert Mantse, Metals and Mining analyst at Otkritie believes there are still key factors which would drive it higher."China's central bank holdings, as a percentage of total holdings, is 2%.The global average is 10%.If it were to increase its holdings, not to 10%, but just even to 5%, the shockwave that would go through the gold market would easily see $1500, $1700 gold, easily." Russiahas the world's second largest reserves, but it's only ranked 5th in terms of production, which gives Russian miners some of the best growth profiles in the industry.Investment house, Otkritie predicts Polyus Gold stock will rise 20% in the next 12 months and sees at least a 10 percent upside on Polymetal.
You can share this story on social media: