GM U-turn leaves Sberbank Magna Opel plans on road to nowhere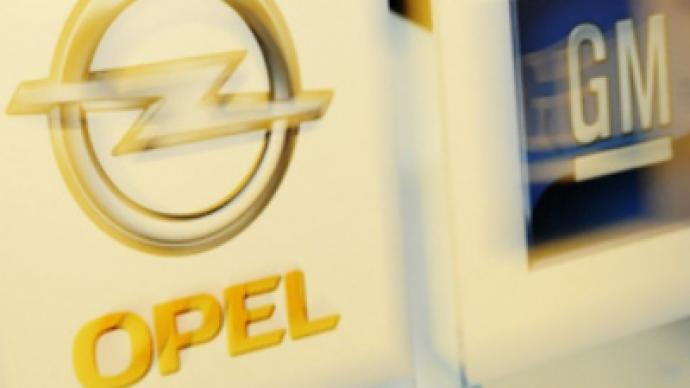 After a 6 hour board meeting, General Motors has walked away from the planned sale of a majority stakeholding in its German arm, Opel, to the Magna Sberbank joint venture it reached final agreement with just weeks ago.
Citing improved business conditions and the importance of Opel to GM's global strategy CEO Fritz Henderson announced GM, which exited bankruptcy in July, was abandoning plans to sell a majority stake in Opel which had involved months of complex negotiations with Canada's Magna and Russia's Sberbank.
"We understand the complexity and length of this issue has been draining for all involved. However, from the outset, our goal has been to secure the best long term solution for our customers, employee, suppliers, and dealers, which is reflected in the decision reached today. This was deemed to be the most stable and least costly approach for securing Opel/Vauxhall's long-term future."

He added that "GM will soon present its restructuring plan to Germany and other governments and hopes for its favourable consideration" while indicating that GM saw Opel related restructuring costs of € 3 billion, which was less than the estimated €4.5 billion Magna was calling for in state loans and guarantees from European governments.
The German government, which had pushed for a sale of Opel to the Canadian Russian joint venture, and had been heavily supported by German trade Unions, indicated it would be seeking repayment of a €1.5 billion bridging loan made to the company.
A 55% stake in Opel was to have been sold to the Magna Sberbank joint venture under an agreement only finalised in September. The agreement had attracted some concern in Europe outside Germany about proposed job losses and the role in which German state guarantees and support had been used.