Global financial crisis undermines Deripaska's Magna investment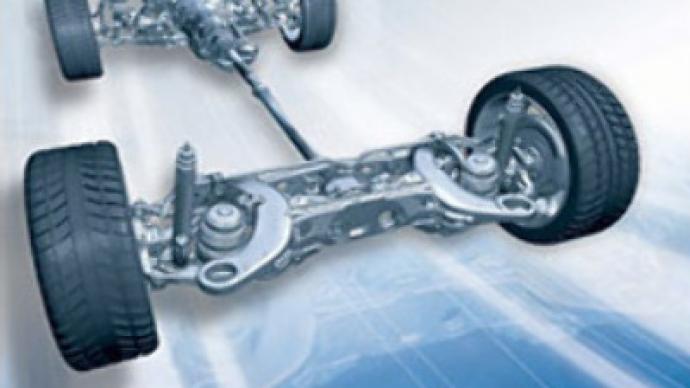 Oleg Deripaska's Basic Element holding, its subsidiary, Russian Machines, and Magna have confirmed that the 20% stake in the Canadian car parts manufacturer, which the magnate purchased last year, has been sold to an undisclosed creditor which helped fina
According to statements released by Basic Element, the move has been caused by financing difficulties stemming from the global credit crisis.
"BasEl has decided on Russian Machines' departure as a shareholder in Magna. This decision was made by BasEl owing to the current world financial crisis. OJSC Russian Machine's partnership with Magna to develop the automotive sector in Russia and other projects will continue."
Earlier Magna, which supplies car parts to major automakers around the world, that the lender to a wholly owned subsidiary of Russian machines had realized against the 20 million Magna Class A Subordinate voting shares pledged as security for the financing obtained by Russian Machines for its September 20, 2007 investment in Magna. The purchase of the stake cost an estimated $1.5 Billion, and the creditor which has realized against the funding has not been disclosed.
You can share this story on social media: