German state acquires tax secrets on 1,000s Swiss bank accounts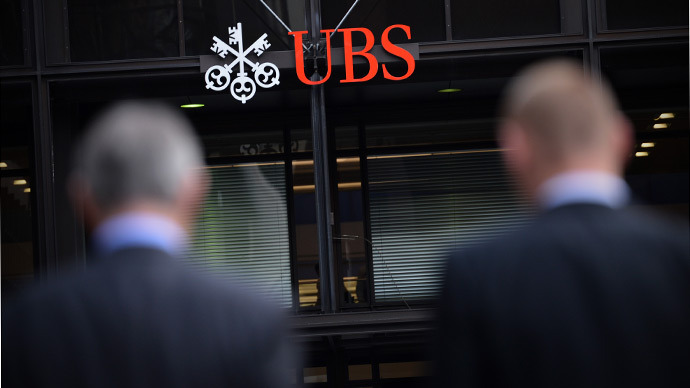 The Rhineland-Palatinate state has bought a CD containing secret Swiss bank account intelligence. The information could yield €500 million ($654 million) in tax revenue. Government officials paid €4 million for the CD which includes 40,000 data sets.
"(The data) is authentic and of excellent quality," confirmed state Finance Minister Carsten Kuehl, Reuters reports.
The data prompted over 200 raids nationwide against suspects in the early hours of Tuesday, Associated Press quotes the south-western state of Rhineland-Palatinate.

"We expect the information to yield tax revenues of around 500 million euros across Germany," said Kuehl, also adding that state officials are in contact with investigators.

Der Spiegel magazine reported the information pertained to at least 1,000 German customers with Swiss bank accounts with personal fortunes in the double and triple million digits, and are suspected to be linked to tax fraud.
The seller has not been identified. It could either be an inside, whistleblowing source, or the information could also have been obtained by an outside hacker. 

German states have a history of purchasing stolen data from Swiss banks to pursue suspected tax evaders.
The EU and US have recently led a consistent campaign against untaxed funds hidden in Swiss banks, but Swiss officials have refused to automatically exchange of information.
Swiss banking secrecy has made it an destination for untaxed wealth.
Luxembourg has the largest international private banking sector in the EU and has announced plans to ease its banking secrecy practices. The country will now 'open' information on assets, which total more than $1 trillion, to other EU member states.
You can share this story on social media: