Gazprom and its partners commit to costly South Stream project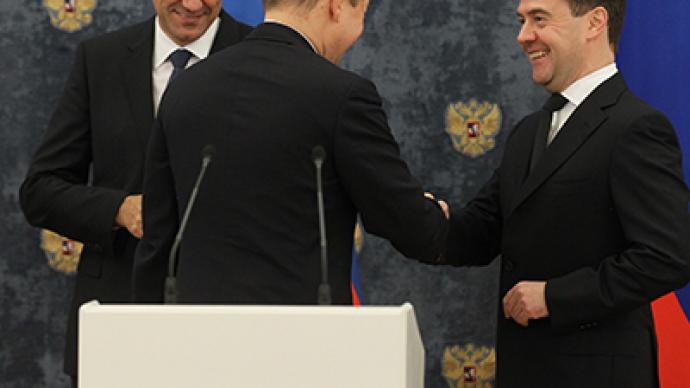 Russia's major gas producer Gazprom and its partners in the South Stream gas pipeline that runs under the Black Sea to Europe are going to formally confirm the launch of the 16 billion euro project later on Wednesday.
The heads of Gazprom, France's EDF, Germany's Wintershall and Italy's Eni are expected to sign the final investment decision on the construction of the undersea section of the pipeline, which is due to begin on December 7.There are optional routes for South Stream along the Black Sea seabed: the north-western route; towards Slovenia and Austria via Bulgaria, Serbia and Hungary, and the south-western route; towards Greece and Italy. The offshore section of the pipeline would stretch 900 km.On Tuesday Gazprom signed a final deal with a Slovenian counterpart to build the Slovenian stretch of the South Stream gas pipeline.The supply of natural gas to Europe is expected to start in the first quarter of 2016. By 2018 the project is expected to deliver up to 63 billion cubic meter of natural gas to European consumers. The cost of South Stream, including the pipeline's overland sections, is estimated at $16 billion, but the total cost could double to 24 bn euro billion taking into account the onshore sections, experts estimate.The South Stream pipeline was designed to diversify Russian gas routes to Europe and to compete with the rival EU-backed Nabucco pipeline project. The South Stream gas pipeline is set to provide a direct supply to Europe consumers, avoiding transit countries such as Ukraine.