VEB hasn't discussed buying E.ON Ruhrgas Gazprom stake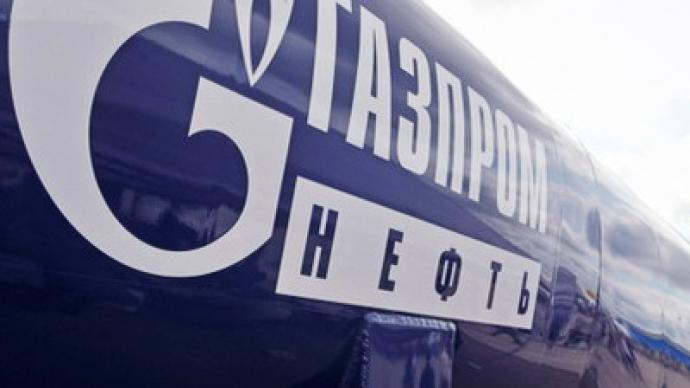 Russian Finance Minister Alexey Kudrin says Vnesheconombank's supervisory board hasn't discussed any possible sale of a stake in Gazprom by E.ON Ruhrgas, with the German company also declining to comment.
A report in Kommersant suggests that E.ON Ruhrgas, the main international shareholder of Gazprom, may sell its stake in Russia's gas giant, with VEB being the potential buyer.The report proposed that the 3.5 % in Gazprom, which is currently estimated to be worth $4.5 billion could be sold in December. According to the paper, E.ON Ruhrgas is looking to sell its stake to generate additional cash, with CEO, Klaus Schäfer, having said earlier that the stake in Gazprom was non-strategic.Kommersant refers to a source in Gazprom, saying that "VEB is a potential buyer, which already has less than 2% of shares."However, according to the Minister Kudrin, who is a member of VEB's supervisory board, they "didn't consider the issue at the supervisory board meeting."E.ON Ruhrgas also denied to comment, with the issue possibly slated for discussion this Friday during Prime Minister Putin's official talks with German Chancellor Angela Merkel in Berlin.Prime Minister Putin's press secretary, Dmitry Peskov, said the issue could arise during the talks."During their talks, they will touch upon the entire range of mutual trade and economic relations between the two countries. I do not exclude the possibility that the question of the sale of E.ON's stake might also be discussed, as this issue does pertain to the sphere of trade and economic relations."
You can share this story on social media: