Gazprom looks to take control over Beltransgaz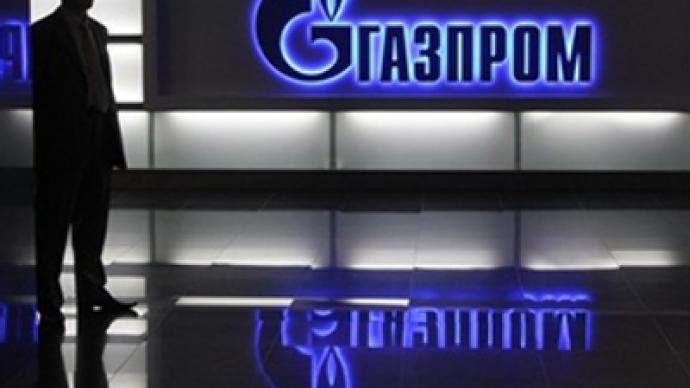 Energy Giant, Gazprom, has confirmed intentions on acquiring control over Belarusian gas pipeline operator Beltransgaz.
Gazprom deputy CEO, Andrei Kruglov, discussed his company's interest in boosting its stake in the company.
"As for Gazprom's corporate policy in the investment area, we are striving to obtain control."
Kruglov said that the company would "revise its business plan based on inter governmental relations."
"Gazprom investment in Beltransgaz is part of an agreement at the inter-governmental level and is fully compliant with internal corporate investment policy for the development of transport infrastructure."
He added that the company will look carefully at possible investment yields
"We will be making sure that in the future out input corresponds with the yield standars."
The company could also seek the Belarussian government's minority stake in Belgazprombank.
"That depends on the government of Belarus. It could decided to hold onto its stake in Belgazprombank, and if it does, we'll support that. It those shares are put up for sale, or course the shareholders will the consider the proposal," adding, "we are satisfied with our involvement in Belgazprombank."
You can share this story on social media: