Polish shale could muscle into EU gas market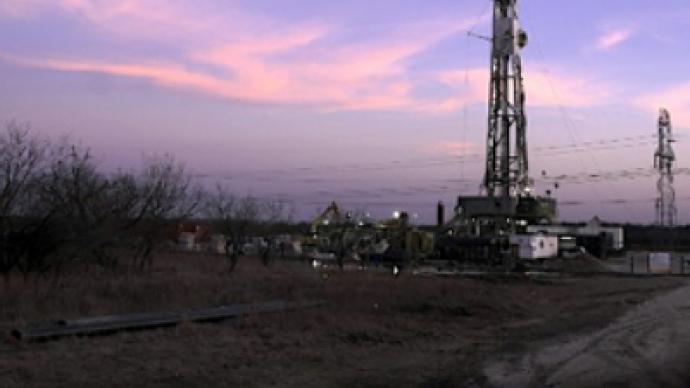 US energy giant Conoco Philips will launch Poland's first shale gas project next month, with the announcement sparking claims Poland could become a rival for Gazprom in Europe.
Promoters of shale gas say it will offer a plentiful supply of affordable energy. But many remain sceptical, and accuse companies of disguising the high extraction costs.
Promises of new energy sources appeal to European consumers – who have debated how to reduce their dependence on Russian gas. But is shale gas – extracted by drilling between rock fissures – the answer?
Reiner Hartmann, Managing Director of E.ON Russia believes it could change markets significantly.
"In the US it's already considered a game changer – that means that the US is reducing their import of LNG drastically. What does it mean for Europe? Qatar will redirect it to a market that has been predominated by the Russian supplies."
Large deposits of shale gas have been discovered in Poland. If proved, its gas reserves could jump by almost 50 % and US energy companies have already secured licences to extract it. At the same time Poland has extended its contract to buy Russian gas until 2037. Leonid Grigoryev, President of the Energy and Finance Institute, says that's because shale gas extraction requires huge investment.
"Shale gas is very complicated to extract – you have to drill a great number of shallow wells. It's very expensive. Poland may gradually develop it, but it doesn't mean that Poland or any other European country will stop buying Russian gas. Shale gas was in demand in the US when oil and gas prices went up. By the way, Russia may have large reserves of shale gas as well. But it won't change the market as it only makes sense with very high oil and gas prices."
But Gazprom faces another competitor – tankers full of liquefied natural gas sailing from the Persian gulf. If Qatar starts selling more LNG on Europe's spot market Gazprom would face further price competition. It's long term gas contracts are twice as expensive as the spot market – and Gazprom lost market share last year.
You can share this story on social media: