Japan and Korea 'cooking on' Russian Gas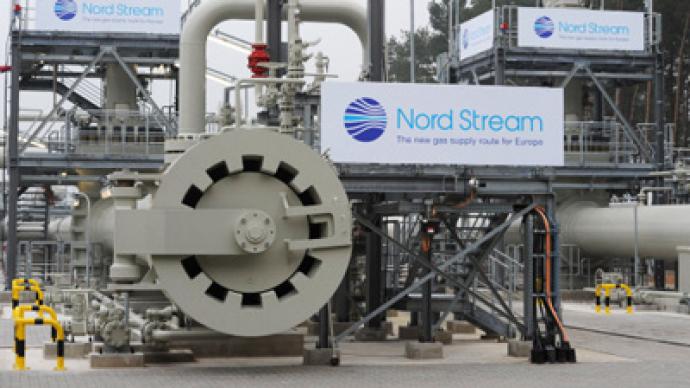 Gazprom has been meeting Japanese officials to push forward the Vladivostok's liquified natural gas (LNG) project.
­The LNG facility in Vladivosok will be built in a partnership with Japanese engineering companies such as Mitsui and Mitsubishi. The project is expected to cost around 7 billion Euros, and will eventually be able to produce 10 million tonnes of gas per year. Gazprom and the Japanese Government agreed a feasibility study at the beginning of the year. It's looking into how the project will be run, and possible markets and transportation routes in the Asia-Pacific region.

According to Kommersant daily production is expected to begin in 2017 primarily aimed at Japan and South Korea. Gazprom will need supply the plant with about 14.5 billion cubic metres of gas, which could come from the Chayanda and Kovykta gas fields. In 2010 South Korea consumed 30 million tonnes of gas, and Japan about double that. Neither country has local gas production facilities, and demand is growing each year. The Vladivostock project is a logical move for Gazprom according to Valery Nesterov analyst from Troika Dialog."The idea to boost exports of gas to Japan and South Korean is very good and I believe Gazprom will succeed. However, the time frame for starting production will depend on the development of the main facility and its infrastructure."