First Russian nanotech company opens up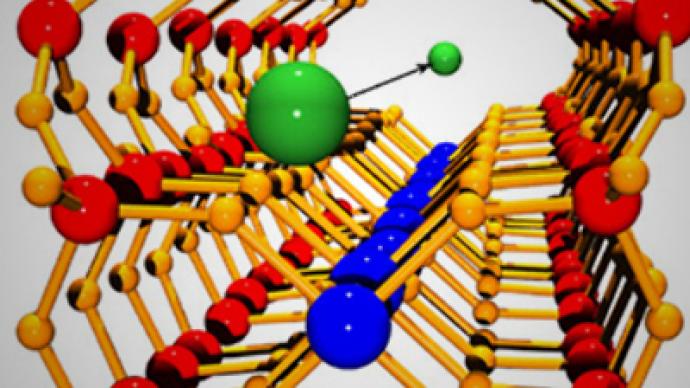 Rosnano head Anatoly Chubais and Russian deputy premier Sergey Ivanov have announced the creation of the country's first company applying nanotechnology commercially.
The company, majority owned by Rosnano, will produce nano-coated carbide tools used in machine building industries particularly for aircraft engines.
The production facility is located in Rybinsk,Yaroslavl region, and will be managed by New Instrumental Solutions, and be 49.8% owned by Rosnano, with 25.1% each going to Saturn and Gazprombank.
At the ceremony, Chubais said that the company will be a valuable technological asset.
"From a technical standpoint, the project meets the world level. This technology, due to its effectiveness and technical level, will be able to solve problems not only for metal cutting tools but also for other types of products." He added, "However, we also need to develop a business model that is competitive with the leading world brands."
Output for the company is expected to reach full capacity in 2014 when 150 thousand units of nano-coated cutting tools will be produced as well as 250 resharpening units. Sales are expected to reach 1.275 billion Roubles. The Yaroslavl government said that the general investment amounted to 1 billion Roubles.
Dmitry Baranov, chief analyst from Finam, believes the announcement comes at a time when both demand and recovery require careful attention.
"Certainly, the opening of the plant in Rybinsk is good news, as this will increase the capacity of the market. Today the materials are constantly becoming more and more complicated, thus boosting the need for the machines to process those. Having been mostly destroyed in the Soviet era, the market for such equipment needs recovery now."
Read also: Roger David Kornberg to become co-chairman of Skolkovo scientific and technical council, Surkov says
You can share this story on social media: