Finance Minister flags end of rate cuts on inflation concerns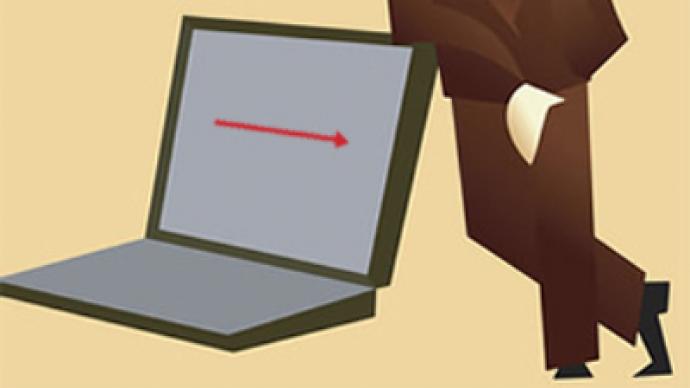 Russian Finance Minister Alexey Kudrin says that there is a risk of accelerating inflation in Russia and that this is likely to mean the end of interest rate cuts by the central bank.
The comments come just days after the federal statistics service Russia's declared that Russian inflation had dropped to an annualized 6.5% in March, and with the Central Bank having cut rates a record 12 consecutive times since last April to bring the Russian refinancing rate to 8.25%.
But speaking at the International Scientific Conference on the Problems of Development of Economy and Society, Alexey Kudrin declared that inflation could soon return and that in his opinion interest rate cuts were about to end.
"As of the middle of last year, the refinancing rate has been steadily decreasing. However at this point, this will not continue. I am not a representative of the Central Bank. So this is my expert opinion."
Kudrin said ending the rate cuts would be appropriate even though "stable long-term factors of demand have not managed to appear."
"As soon as demand warms up, we will see an inflation risk."
Kudrin also spoke of a general trend of slowly removing stimulus factors in order to further promote economic growth.
"While protecting the population, we decreased a few growth factors for the next two years, so after such intense support we still have the job of decreasing the excess work force, increasing labor productivity and lowering costs. These are objective factors of economic growth for the near future."
You can share this story on social media: