Final YUKOS auction over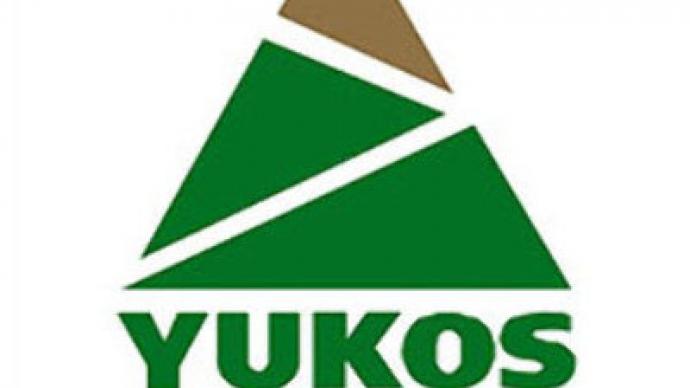 The end of the road is drawing closer for YUKOS, with Rosneft buying the former oil giant's remaining assets. Wednesday's auction was the last one, bringing the company's bankrupt process almost to an end.
The state-owned Rosneft has bought the last lot – YUKOS' loans and receivables – for a price slightly higher then the starting bid of around $US 400 MLN. The outcome didn't come as a surprise, since over the auction series Rosneft accumulated many of the auctioned oil assets, spending over $US 250 BLN total.
Eduard Rebgun, YUKOS bankruptcy commissioner, now has three months to finalise any paperwork involved in transferring the money raised to the company's creditors and the ongoing court cases. When it is done, the final chapter of the YUKOS saga is likely to be over.
Looking back at what was happening at the Yukos auction earlier on Wednesday morning, Promneftstroy, the winner of Yukos's foreign assets, namely Yukos finance, was originally and automatically linked to Rosneft. Later it turned out that in fact it was owned by Monte-Valle, which is a Russian-registered subsidiary of an American firm under the same name. Monte-Valle has recently acquired Promneftstroy from Rosneft, so there is clearly no connection with Rosneft. Monte-Valle also acquired other Yukos energy assets during previous auctions. Monte-Valle management said they were aware of all the risks involved in acquiring these assets through the actions but they are prepared to deal with them. Konstantin Batunin from Alfa-Bank told RT why he thinks Monte Valle chose to bid through Promstroineft which paid just over $US 300 MLN for the lotincluding a 49% stake in Slovakian pipeline operator Transpetrol, with legal issues surrounding Transpetrol's ownership remaining unresolved.
The second bidder for Yukos finance was little known company Versas. It's bid at every auction and failed at every one of them. It was the only other contender for Yukos's foreign assets and very little is known about the company. It participated in previous Yukos auctions, and did not win any of them.
You can share this story on social media: