Fiat and Sollers to begin production in Russia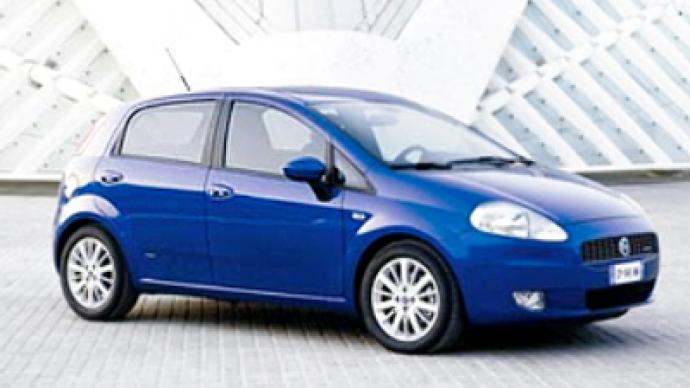 Italian carmaker Fiat and Russian producer Sollers will start production of the Italian brand at the Naberezhny Chelny plant. They also plant on producing the Korean SUV Ssang Young.
The share in the joint venture will be disturbed equally fifty-fifty between Fiat and Sollers, a source told the Vedomosti newspaper.
The factory will produce the compact Albea and Diablo models from FIAT as well as the Korean SUV Ssang Young with production expected to be 75,000 cars a year.
Then the Korean car production will be gradually moved to Russia's far east and the Naberezhny Chelny plant will solely produce Fiat vehicles.
Director of the Russian representative for automotive intelligence firm JATO Dynamics, Vladimir Vidulov said that Sollers was lucky to land this partnership.
"Within the last five years, Fiat has remade itself and during the crisis ended up as one of the strongest car companies."
"And due to the good relations of Russian prime Minister Putin and Italian premier Silvio Berlusconi the joint projects will be supported on a high level. The skill of Sollers at keeping good relations with the authorities and a sound management gives them a good chance."
You can share this story on social media: