Fiat shells out $4.35bn to gain full control of Chrysler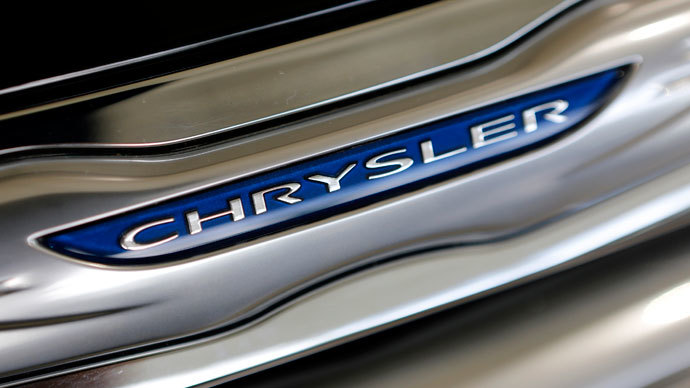 Italian carmaker Fiat has clinched a $4.35 billion deal to buy the rest of Chrysler it doesn't already own, avoiding a planned IPO of the third-biggest American carmaker.
Fiat SpA announced Wednesday that it has reached an agreement to take full ownership of Chrysler Group LLC in a $4.35 billion deal with the United Automobile Workers (UAW) retiree health care fund. Chrysler is worth $10.5 billion.
The deal, which will see Fiat buy UAW's 41.5 percent stake, will make the Italian company the world's seventh-largest carmaker. Fiat and the UAW trust have shared ownership of Chrysler since the US automaker emerged from bankruptcy in 2009.
"The unified ownership structure will now allow us to fully execute our vision of creating a global automaker that is truly unique in terms of mix of experience, perspective and know-how – a solid and open organization that will ensure all employees a challenging and rewarding environment," Sergio Marchionne, CEO of Fiat and chairman and chief executive of Chrysler Group, said in a statement Wednesday.
Fiat will pay the UAW trust $1.75 billion in cash, while Chrysler will shell out $1.9 billion and hand over a further $700 million in four annual installments. The UAW trust will receive $3.65 billion in cash for its stake. The deal is expected to close around January 20.
This means that Fiat will have paid a total of $3.7 billion to acquire Chrysler, compared with the $36 billion Daimler-Chrysler paid for the company in 1998.
The Italian carmaker Fiat started accumulating Chrysler stock since June 2009. It now has a 58.5 percent stake in Chrysler.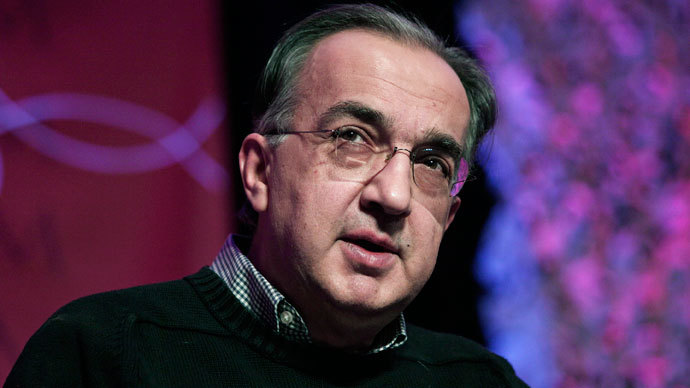 The UAW trust had been pushing for a payout of more than $5 billion and in September the trust exercised an option enshrined in bankruptcy documents to force Chrysler into an initial public offering (IPO). Wednesday's deal will allow Chrysler to avoid that IPO.
The merger will allow both companies to operate with a single set of financial statements, said Jack R. Nerad, the executive editorial director at Kelley Blue Book.It will create a company with enough global scale to challenge the world's leading car makers, General Motors, Volkswagen and Toyota.
"I have been looking forward to this day from the very moment that we were chosen to assist in the rebuilding of a vibrant Chrysler back in 2009," John Elkann, the chairman of Fiat, told the New York Times.
Chrysler's sales have soared recently with a number of successful new models, including the Jeep Grand Cherokee, Ram pickup truck and the Dodge Dart compact car. The company reported a profit during the first quarter of 2011 for the first time in five years, which enabled it to repay its government loans.
Chrysler's overall market share in the US was 9.3 percent during the first 11 months of 2013, compared to Fiat's tiny 1.4 percent. Worldwide the two companies sold 4.5 million vehicles.
But Fiat has been losing sales in Europe and Machrionne's plan to shore up its losses depends on the two companies successfully sharing technology and allowing Fiat to expand its model range.
"This is an increasingly American company now, because in Europe, and especially in Italy, the business conditions remain difficult. Fiat has already lost many of its market positions in Europe and it won't be easy to recover that," Andrea Giuricin, a transport analyst at Milan's Bicocca University, told Reuters.
You can share this story on social media: