Fesco posts 1H 2010 net loss of $28.05 million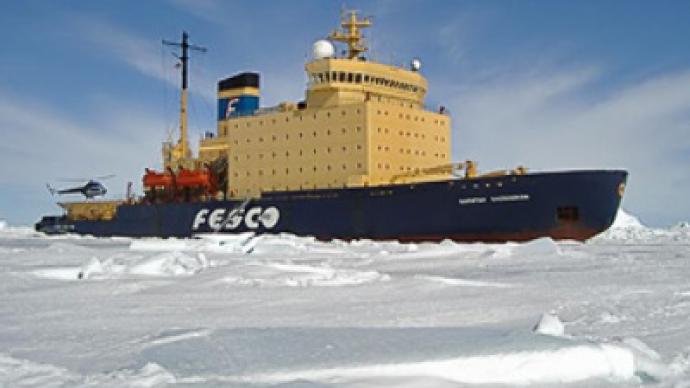 Russian far east shipping and logistics operator, FESCO, has posted a 1H 2010 net loss of $28.05 million under IFRS.
The net result compares with a 1H 2009 net loss of $120.9 million, with consolidated EBITDA almost doubling to $75 million, as consolidated revenues rose from $287 million for 1H 2009 to $387 million this year.
FESCO noted that with a positive $200 million revaluation of assets for sale, and a $23.8 million hit from currency translation, its total comprehensive income for 1H came to $142.9 million, compared with a total comprehensive loss for 1H 2009 of $169.6 million.

FESCO Vice-President and CFO, Yury Gilts, was upbeat about the figures, despite the net loss, noting that post 1H events underline the company's sound debt position and balance sheet, and that the economic recovery continues to improve the outlook.
"Improved financial results of the Group show strong underlying recovery of operational performance across all FESCO business units, driven by the overall growth of the economy and restoration of volumes and, although to a lesser extent, margins in transportation and logistics businesses. As far as the balance sheet numbers are concerned, it's important to note that 1H 2010 statements do not yet reflect the results of a very successful divestment of FESCO share in NCC assets, as the transaction was completed in July. Today FESCO balance sheet is strong and healthy, with US$ 450 mln of total debt and US$ 600 mln cash on the balance sheet."
You can share this story on social media: