EuroChem to buy BASF fertilizer assets for €700 million
Published time: 27 Sep, 2011 08:14
Edited time: 27 Sep, 2011 12:14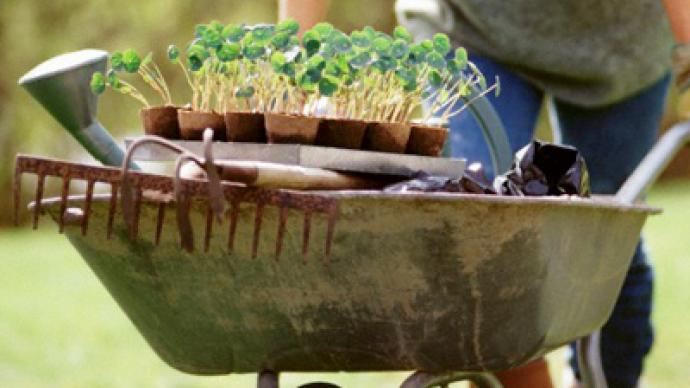 Russian fertilizer producer Eurochem has announced that it will outlay an estimated €700 million to purchase European fertilizer assets from German chemical giant BASF.
The company says it will buy the BASF assets in Antwerp, Belgium plus the 50% stake in the PEC Rhin joint venture between BASF and France's Total controlled by BASF.EuroChem says the purchase will add approximately 2.5 million tonnes of fertilizer production capacity.
EuroChem CEO, Dmitry Strezhnev, says the purchase marks a major European expansion for the company.
"The acquisition of BASF's fertilizer complex in Antwerp is a major milestone in EuroChem's growth strategy to enhance its exposure to the European market. These high-quality assets will provide us with added-value production coupled with strategic logistics positioning. The same would be true for the 50% share of PEC-Rhin."
The transaction, which has been approved by the EuroChem board, is expected to be completed during 1Q 2012. Dr. Andreas Kreimeyer, member of the Board of Executive Directors of BASF SE, said the plants will benefit from the fertilizer focus of EuroChem.
"Our very skilled team and the highly competitive plants will have a sustainable future and will create additional value with a strategic buyer whose core business is fertilizer,"