Facebook shares drop amid concerns over user decline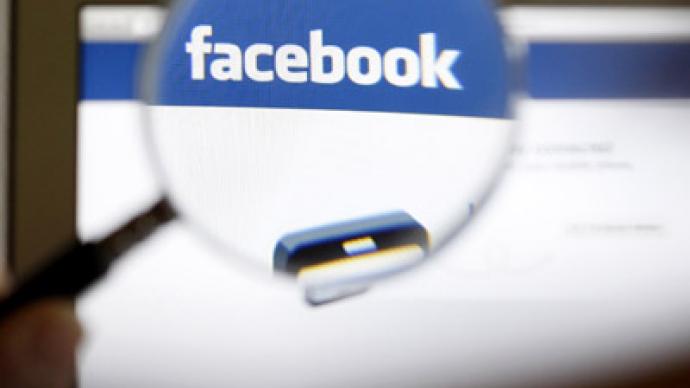 Facebook, the world's largest social-network, saw its share price drop 8.6% after a report from Capstone Investments said the number of users had fallen over the past six months.
Capstone analyst Rory Maher found that the number of Facebook users declined both in the US and Europe. In 14 of 23 countries where Facebook had at least 50% market penetration, growth was next to nothing or even down over the past three months. For example, US users of Facebook decreased 1.1% over the past six months, according to the report."Perhaps penetration in the US is reaching maturity, which has implications for revenue growth and user growth," Maher told Bloomberg. "It's reason to be concerned."Investors are also concerned that Facebook's ads sales could fall if the company fails to adapt its advertisement services to mobile devices. "Growth in use of Facebook through our mobile products, where our ability to monetize is unproven, as a substitute for use on personal computers may negatively affect our revenue and financial results," Facebook said in an SEC filing before its IPO.Billionaire investor Warren Buffet had previously said he would never buy Facebook stock as it's difficult to evaluate the long-term value of the company. "All kinds of stocks go down," Buffett said. "The question is whether Facebook is worth $100 billion or $50 billion or $200 billion."Meanwhile shares of Zynga Inc., which gets most of its revenue from games played on Facebook, fell 5.2% to $4.58.Currently Facebook, which was launched in 2004, has more than 900 million users around the world. In May the company went public, raising more than $100 billion. However, Facebook shares declined 26% since the IPO.
You can share this story on social media: