​Facebook buys mobile messaging service WhatsApp for $19bn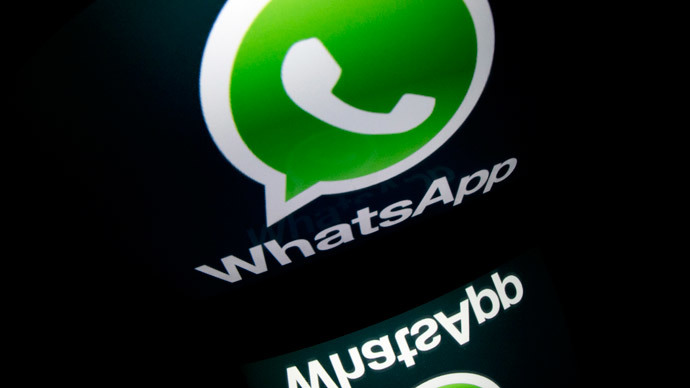 In its largest acquisition Facebook has bought a mobile messaging service WhatsApp for $19 billion in cash and stock.
The social media giant is paying $12 billion in stock and $4 billion in cash for WhatsApp. The agreement also includes an extra $3 billion in restricted stock "to be granted to WhatsApp's founders and employees that will vest over four years subsequent to closing," Facebook said in a statement.
"WhatsApp is on a path to connect one billion people. The services that reach that milestone are all incredibly valuable," Mark Zuckerberg, Facebook founder and CEO, said in the statement.
WhatsApp is used by over 450 million people per month, Facebook said, adding that the messaging service is growing steadily and "currently adding more than one million new registered users per day."
Jan Koum, co-founder and CEO of WhatsApp, will join Facebook's Board of Directors.
"WhatsApp's extremely high user engagement and rapid growth are driven by the simple, powerful and instantaneous messaging capabilities we provide," Koum said. "We're excited and honored to partner with Mark and Facebook as we continue to bring our product to more people around the world."
Facebook will keep WhatsApp as its own service, similar to when it acquired Instagram for the now dwarfed sum of $715.3 million.
The purchase of WhatsApp is Facebook's largest acquisition to date.
You can share this story on social media: