Will Asian importers turn their backs on Iranian oil?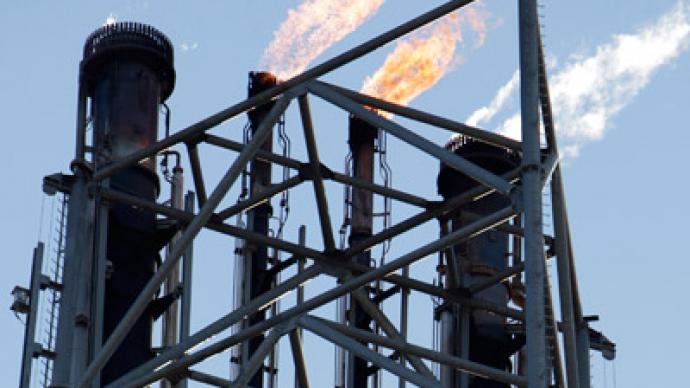 China, India, South Korea and Japan are likely to cut their oil imports from Iran in line with recent sanctions, while Iran will probably reduce production, according to Simon Powell, head of Asian Oil and Gas Research at CLSA.
­"I think the Asian buyers will realize they can't raise the wrath of the US and actually raise consumption from Iran," he said, noting that China, Korea, Japan and India, who purchase half of Iran's production, will buy slightly less in 2012.
EU sanctions prohibiting the purchase of Iranian oil come into force in May. Now all eyes are on Asian countries, who will decide whether they will follow suit or, on the contrary, increase purchases from Iran while negotiating a better deal for themselves.
Powell believes China will cut its imports from Iran by 50% to 250,000 barrels a day. The country is likely to turn to Africa for extra oil as gasoline demand in China is set to rise considerably in coming years. As for India and Japan, they will probably stick with Iranian oil. 

"India will struggle to find a way to pay for Iranian oil and Japan as well. They've raised their imports from Iran", he said. "India doesn't have relationships to fill the gap that might be created. But they will make the cuts."  However, the US government has recently offered to help India get alternative supplies from Iraq and Saudi Arabia if India gives up Iranian oil, Bloomberg reports.
Iran is unlikely to make a huge discount for Asian importers, so it would probably shed a few dollars, according to experts. But it is likely to reduce its oil production.

"We looked at Iranian production in 2011 of 3.5 million barrels per day. We think they will cut back to 2.9 million through the sanction period," Powell explained. "It's not a question of turning off the taps. It's a question of scaling down."