Eurozone, IMF come to terms for next Greek bailout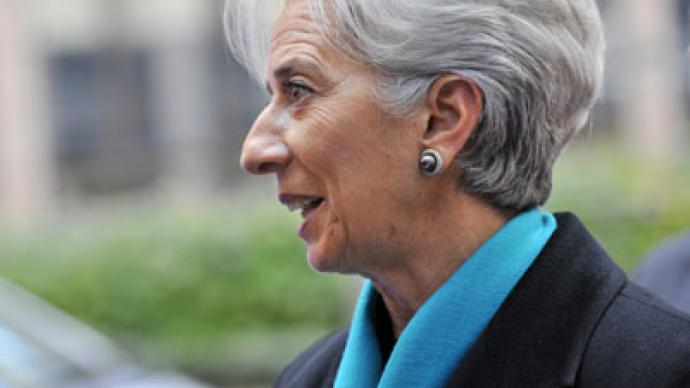 Eurozone finance ministers and the International Monetary Fund have agreed early Tuesday to a deal setting the stage for Greece to receive the next installment of its urgently needed bailout loans, in a sum of nearly €44 billion.
Greece's international lenders have agreed to reduce Greece´s debt by €40 billion, reducing it to 124 per cent of GDP by 2020. The original goal had been 120 per cent of GDP.The long-awaited decision came at the third meeting of eurozone finance ministers, who have been trying to hammer out the deal to release the next tranche of the bailout for Greece, which was starving for months without bailout financing.                              After a 13-hour meeting, the European Commission and the IMF have announced that they will be in a position to re-start the payout of €43.7 billion in loans to Greece beginning December 13.Mario Draghi, President of the European Central Bank, welcomed the agreement, saying, "it will certainly reduce the uncertainty and strengthen confidence in Europe and in Greece.""This is not just about money," said Jean-Claude Juncker, head of the Eurogroup of finance ministers. "It is the promise of a better future for the Greek people and for the euro area as a whole."The first "troika" bailout package for debt-ridden Greece totaled €110 billion and was granted in May 2011, when international creditors created a rescue program for the country.The second €130-billion bailout deal was ratified in February 2012, when private holders of governmental bonds agreed to take a 53.5 per cent haircut on their holdings.
You can share this story on social media: