European cold snap freezes hotel prices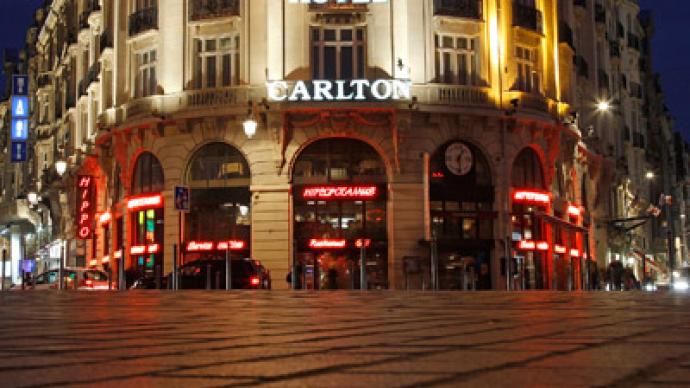 The cold wave that has frozen Europe since the end of January also seems to have chilled travelers' enthusiasm. Many hotels have slashed their prices to a record minimum to attract tourists.
A whole host of popular destinations in Europe including Prague, Budapest, Oslo and Copenhagen are seeing a price drop in February compared to January, according to the Hotel Price Index prepared by Trivago tourist web-portal. In the Czech capital, for instance, average hotel prices dropped some 26% to 73 euro per night, while in Budapest the average price for a double room fell by 6% to 59 euro. Prices in Edinburgh and Munich are down 7% and prices in Dublin 5%.Besides the unusually cold weather, the tourist industry is also affected by the current debt crisis in Greece, Portugal and Spain. In Athens prices fell 12% compared to February 2011, with hotels reporting their lowest rates since May 2008. In Spanish Valencia, hotel prices are down by 13% to 78 euro, while Madrid's hotel prices fell by 6% to 97 euro. Some European destinations however are still attracting thousands of tourists despite the cold and the debt crisis. Hoteliers in Venice say prices surged up by 35% during the city's carnival on 11-21 February.
You can share this story on social media: