Proposal for new global ratings agency welcomed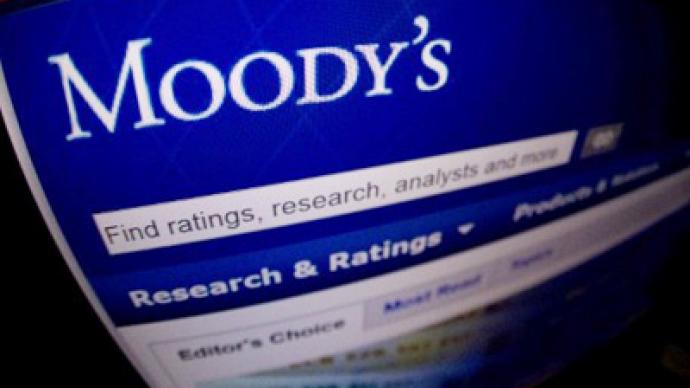 The boss of the Moody's says countries critical of the ratings agencies should put their money where their mouth is and create their own agency if they are unhappy with those currently operating.
The idea has been welcomed by Richard Hainsworth, CEO of RusRating. He told Business RT, "We've always been saying that each country needs its own credit rating agency, since it knows the best all the peculiarities of the domestic market."The more competition in the market, the less a burden of responsibility for the consequences, Hainsworth continued. "And, I think, Moody's have realized that, as well as the need to be more cooperative." A great deal of political will is necessary to realize the initiative, but within the next five years Europe should have its own rating agency – of a global level of the worlds' 3 largest, Hainsworth supposes.Setting up a rating agency is costly, with the necessary investment varying from €30mln to almost €300mln. But the major risk is a low level of return. The situation where one gets $380mln in revenue from the investment of about  $1bln is considered a good deal in the market of rating agencies. And given that most of such institutions are much smaller than Moody's or S&P, the return may be as low as $10 – $20mln, RusRating chief said.
You can share this story on social media: