EU looks to reduce reliance on bank lending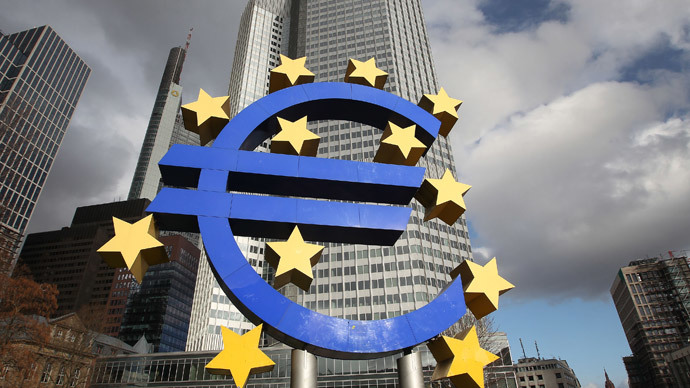 The EU is examining ways to use the personal savings of its half a billion people to fill gaps the 2007 financial crisis created. Tougher regulations means there is less credit available from banks, and this money could bridge the divide.
According to an unpublished EU document seen by Reuters the Commission plan is to ask the European watchdog "to mobilize more personal pension savings for long-term financing".
"The economic and financial crisis has impaired the ability of the financial sector to channel funds to the real economy, in particular long-term investment," says the document.
The liquidity rules for long- term investing and the "appropriateness" of EU capital will be revised within the next two years.
The changes will need in depth inspection by world-wide regulators in order to exclude any unfair advantage the EU banks may get. The post-crisis economy is forcing lenders to hold much larger safety cushions of capital and liquidity.
The European officials plan to explore the feasibility of introducing an EU savings account, open to individuals whose money could then be invested into small businesses.
At the same time the EU Commission will also think about creating a liquid and transparent secondary market for trading corporate bonds in the EU.
Another tool to boost the economy could focus on reviving the securitization market, as the Commission will "take into account possible future increases in the liquidity of a number of securitization products," says the document. This is when banks pool loans like mortgages into bonds thus raising funds both for themselves and companies.
After the financial crisis, the market was tarnished when the bonds related to US real estate loans started to default in 2007, causing global market turmoil in the following two years.
You can share this story on social media: