Eurochem posts FY 2009 net profit of 11.1 billion roubles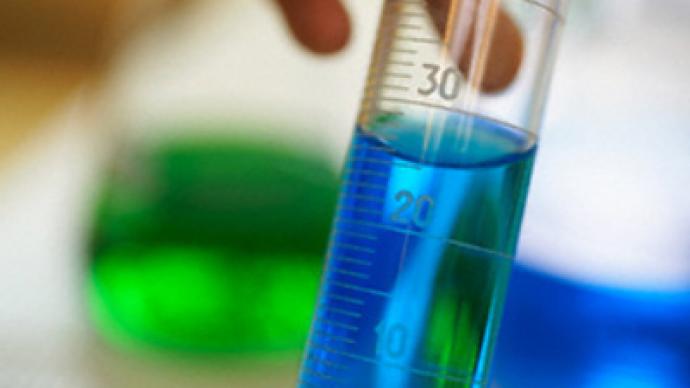 Russian mineral fertilizer and chemical producer, Eurochem, has posted a FY 2009 net profit of 11.1 billion roubles under IFRS.
The bottom line is down 60% from the FY 2008 net profit of 27.9 billion roubles, with FY EBITDA also fell 60% year on year to 16.5 billion roubles, on the back of a 33% year on year drop in revenues to 73.6 billion roubles.
The company attributed the result largely to the sharp drop in fertilizer prices from their all time highs in 2008, but was positive about the results noting that sales volumes rebounded during Q2 and Q3 2009 and that there were signs of a price rebound in Q4 2009.
Eurochem CEO, Dmitry Strezhnev, expressed cautious optimism about the coming year adding that the company was well placed to capitalize on rebounding demand and prices.
"The fundamentals of our business are unchanged: the world needs more food produced more efficiently, and EuroChem is an important part of the solution to that challenge. While 2009 was a difficult year for everyone in the sector, EuroChem had the flexibility to make adjustments and adapt to the market conditions without any significant disruptions to implementation of our long-term strategy. We continue to invest in growth: in our existing business through increased efficiency and higher-margin products as well as in new segments through our development of the Gremyachinskoye and Verkhnekamskoye potash deposits. We are cautiously optimistic about 2010, are excited about our long-term plans, and are convinced that EuroChem holds the key to growth."
You can share this story on social media: