NCSP posts 1H 2009 Net Profit of $129 million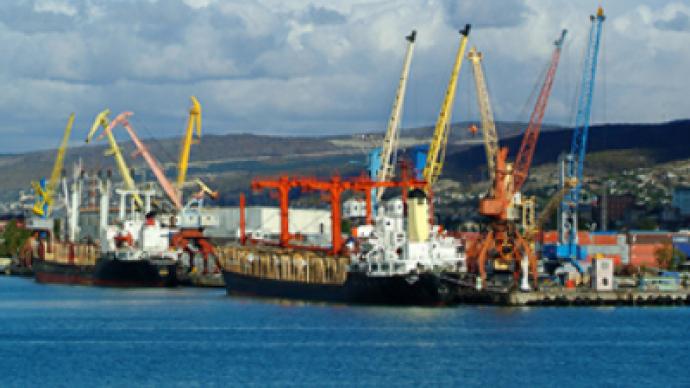 The operator of Russia's largest seaport, Novorossiysk Commercial Seaport, or NCSP, has posted a 1H 2009 Net Profit of $129 million under IFRS.
The bottom line is up 52.55 on the 1H 2008 Net Profit of $84.5 million, with operational cash flows rising from $81.8 million for 1H 2008 to $208.2 million this year, as revenues rose 6% year on year to $334 million.
NCSP attributed the rise in net result to a more than 10% increase in handled cargo volume in the first half of this year, despite the downturn in Russia's economy, as net debt fell by more than 50% year on year to $187.3 million. The company noted an increase in iron ore concentrate volumes being handled, and a four fold increase in grain volumes.
You can share this story on social media: