Euro bonds: to yield or not yield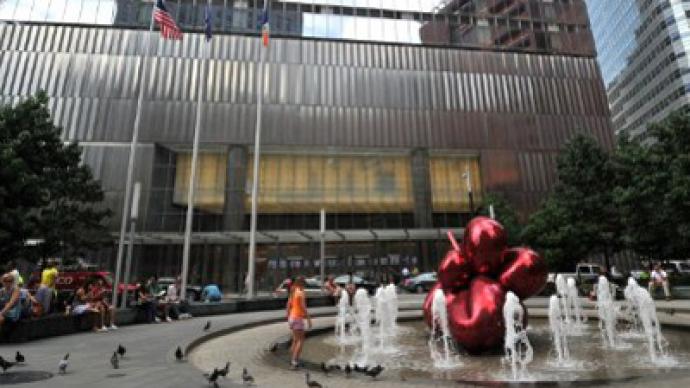 It's going to be a tough week on the European bond market. Belgium, Italy, Spain and France all have auctions, which will give a good indication on how the Euro zone crisis is progressing.
­The struggle by Germany last week to sell its bonds, does not bode well for this week's auctions. The yield of French 10-year bonds was up to 3.72%, Italy at 7.02%, and Belgium saw a 0.25% rise in its cost of borrowing. According to RBC Capital Markets the four countries auctioning this week will be issuing up to 19.5 billion euros in nominal and index-linked bonds this week, as well as another 9 billion euro to 9.5 billion euro in bills.
On Friday, Italy auctioned 8 billion euro of six-month bills and had to pay a yield of 6.5% which cost only 3.5% one month ago. S&P has downgraded Belgium to AA from AA+ saying "Belgium's 578-day political impasse and fragility" were major factors for rating agency's decision while Moody's downgraded Hungary to junk status from Baa3 to Ba1 with a negative outlook. In a statement the rating agency expressed uncertainty in ability of the Hungarian Government of Prime Minister Viktor Orban "to meet its targets on fiscal consolidation and public-sector debt reduction over the medium term, in view of higher funding costs and the low-growth environment."

Hungary is an EU member but not a euro zone member and is expected to now go to the IMF for support. On the back of escalating debt problems in Euro zone countries Moody's is warning about the rapid escalation of the Euro zone sovereign debt and banking crisis which threatens the credit standing of all European government bond ratings.
The debt crisis in Europe has already forced Greece, Portugal and Ireland to accept international bailouts, and it has threatened Italy and Spain, which have much bigger economies.
Eduard Badaev from BCS says investors and markets will remain cautious until a comprehensive measures for bailout are approved. "Among possible solutions to fight debt crisis could be empowering of ECB to repurchase sovereign bonds of European countries, approval of the use of a European regulator to finance EFSF or more active participation of the IMF."