EU seeks to cut speculation in stock markets
Published time: 26 Sep, 2012 12:26
Edited time: 26 Sep, 2012 16:26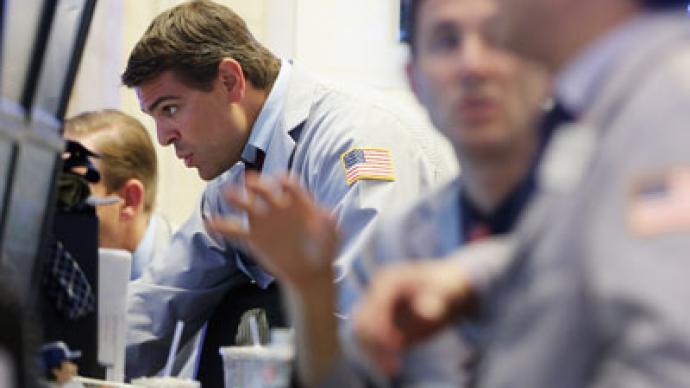 Lawmakers in the EU are trying to clean up ultra speedy trading in securities markets. They want to slow down the floors, as well as curb price bubbles in such strategic markets as food and oil.
On Wednesday the European Parliament's economic affairs committee is set to vote on amendments to the law known as MiFID, or The Markets in Financial Instruments Directive, Reuters reports. The parliament wants orders to take at least half a second instead of the current milliseconds.
The move is aimed at increasing transparency in bond and commodity markets and provide enough time for investors and regulators to better understand what's really happening on the floors. Hi-frequency trading in stock markets, when orders are posted within fractions of a second with the aim to exploit tiny differences in share prices, makes markets extremely volatile.
The focus will be on food and oil markets, as a high degree of speculation there pushes up prices to unsustainable levels. To curb that, the policymakers also want to introduce limits on orders that traders can hold in the sector.
Voting by the European Parliament's economic affairs committee is scheduled for 17.30 p.m., Moscow time (UTC + 3).
The MiFID was adopted in 2004 and is part of the general plan to create a single European market for financial services.