EU market regulator is suspicious of rating agencies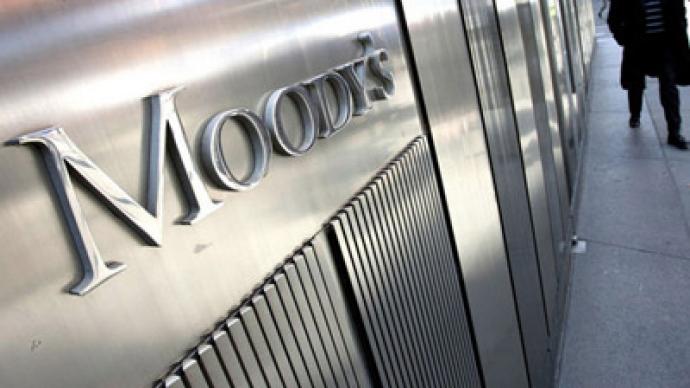 The European Securities and Markets Authority (ESMA) has launched a probe on whether the three US major ratings agencies Standard & Poor's (S&P), Fitch and Moody's use precise and transparent methods in evaluating banks.
­The investigation was launched as Moody's downgrade 15 global banks last month, "raised concerns about whether there are sufficient analytical resources" at the agencies, Steven Maijoor, the head of ESMA told Financial Times. "This is an area where there have been many ratings changes in the past weeks and years. That raises issues of whether there is sufficient resource and expertise to cope with the additional work," he explained.Credit rating agencies were not regulated in Europe until last year, when the European Union required them to register with the European market watchdog ESMA. The agencies were under scrutiny the last few years. First some critics said that the rating agencies were partly to blame for the global financial crisis of 2008–2009 as they gave top ratings to risky debts. Later they were criticized for their mass rating cuts adding woes to the eurozone crisis.European politicians have been long grilling the agencies, especially those based in the U.S. Some of officials called for creating a European independent rating agency.Meanwhile the S&P said it is ready to cooperate with the European regulator. The rating agency "looks forward to explaining to Esma, as part of its regular inspection program, the steps we have taken to maximise the transparency, quality and consistency of our bank ratings," according to the statement. Moody's and Fitch are yet to comment on the issue.