EU probes Apple over its tactics in the European market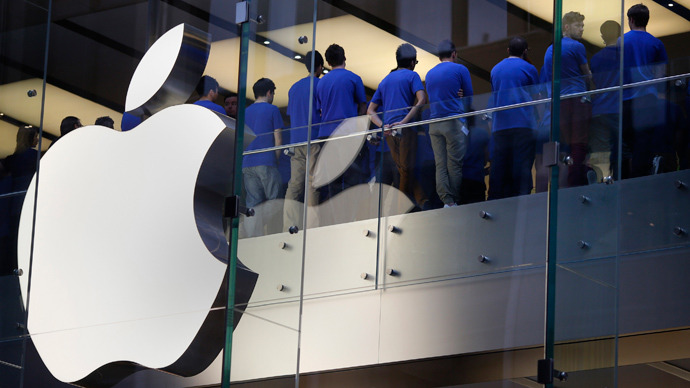 The European Commission is investigation Apple over alleged anti-competitive iPhone sales tactics and technical restrictions in the European market.
According to the Financial Times, the European Commission investigation will examine the sales terms the manufacturers get, and if they are designed to push other makers out of the market.

Several European mobile network operators were presented with a questionnaire, focusing on distribution terms that could suit Apple over its competitors.

"The Commission has information indicating that Apple and mobile network operators have concluded distribution agreements which may potentially lead to the foreclosure of other smartphone manufacturers from the markets," the FT quotes the questionnaire. "There are also indications that certain technical functions are disabled on certain Apple products in certain countries in the EU/EEA. If the existence of such behavior were to be confirmed, it might constitute an infringement of [antitrust law]".
Apple has denied the allegations saying its contracts comply with EU legislation.
The probe came after several mobile operators complained against the US computer and smartphone maker. The investigation is at a preliminary stage, adding to the pressure on Apple after the multi-billion-dollar tax dispute with the US Senate.
A formal investigation can be launched only after the European Commission has strong evidence that Apple was dominant in the EU smartphone market. According to Financial Times this is unlikely after the success of the Samsung Galaxy smartphone.
The mobile operators are given until June 17 to respond.