EU commissioner wants to criminalise market abuse
Published time: 9 Jul, 2012 13:16
Edited time: 9 Jul, 2012 17:16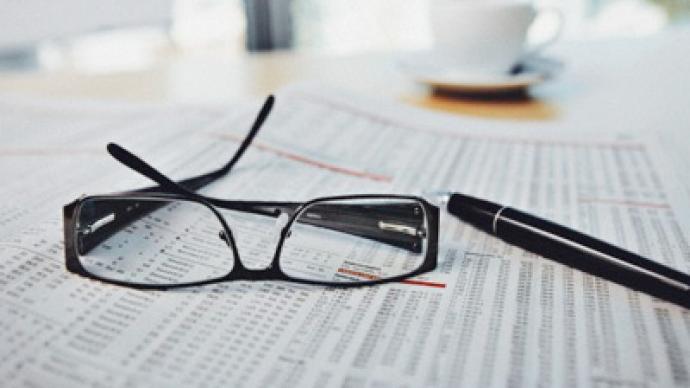 The EU commissioner overseeing financial services Michel Barnier proposed to criminalize the manipulation of interest rates such as Libor in the wake of the international rate fixing scandal.
Barnier wants to apply criminal penalties to insider trading and any wrong doing which results in market manipulation. The new tightened market abuse legislation would apply to all 27 countries of the EU as it would be approved by member states and the European Parliament.
"We need to draw lessons from the Libor case," a spokesman for Barnier said. "We intend to close the regulatory gap in our proposed market-abuse legislation by including the direct manipulation of market indexes such as Libor."
Meanwhile the U.K. Serious Fraud Office has already opened a criminal probe on the rate rigging case. The move came after Barclays, the U.K.'s second largest bank, paid $450 million on June 27 to settle the investigation over rigging Libor, a global interest rate. The alleged involvement in manipulation cost the jobs of Chairman Marcus Agius, CEO Bob Diamond and COO Jerry Del Missier.
Currently more than a dozen major world banks such as Citibank, Deutsche Bank and Credit Suisse are under the microscope in the United States, Europe, Japan and Canada over suspected rate manipulation.