Iconic Empire State Building goes public
Published time: 30 May, 2013 16:12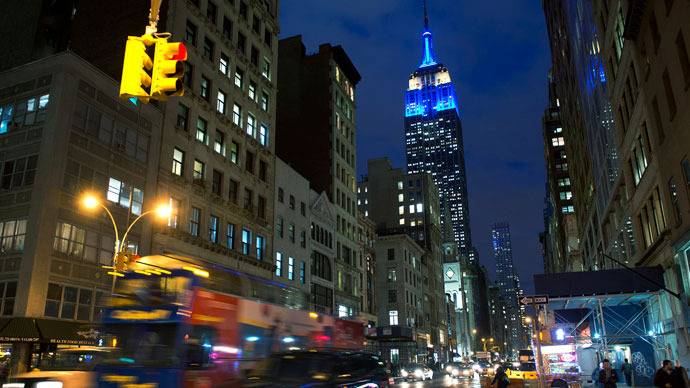 The big Apple's most famous landmark, the Empire State Building, is going up for sale in an initial public offering. The skyscraper's value is estimated at $2.33bn after debt.
The current owners are a private firm called Empire State Realty Trust Inc, which owns 19 other properties in the New York area, but its crown jewel is the 1930s monolith.
The ownership of the 102-storey tower was split into 2800 ownership units in the 1960s. Holders of 80% of the units have agreed to the IPO according to documents filed with the US Securities and Exchange Commission on Wednesday. 
The date of IPO is yet to be announced. The Trust estimates it will raise $1 billion in the IPO.
The Empire State Building was built in 1931 and in the early 1960s the ownership units in the iconic symbol of New York were sold for $10,000 each. Today a unit is estimated to be worth more than $320,000,  but the IPO will determine its true market value.