Fins and Dutch doubt euro zone deal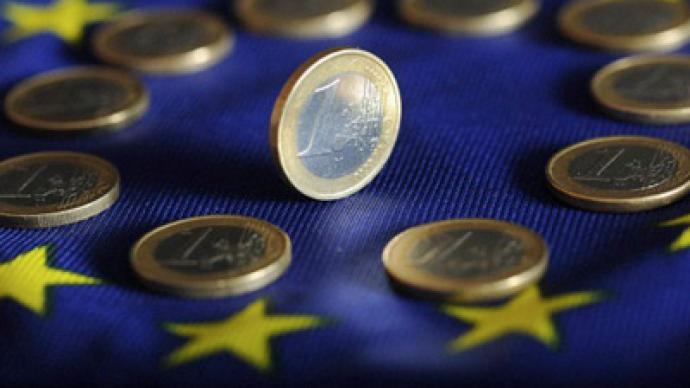 Finland and the Netherlands threaten to block a European summit deal that is designed to save Spain and Italy from being swamped in the bloc's debt crisis.
The Finnish government told parliament that Helsinki and the Dutch would block the euro zone's permanent bailout fund buying bonds in secondary markets, despite an agreement among leaders that the fund could be activated to stabilize markets.The 17 euro zone leaders agreed last Friday on steps to shore up their monetary union and bring down borrowing costs for Spain and Italy. Both countries are regarded as too big to fail but also too expensive to rescue if they are shut out of markets.The agreement opens the way for European bailout funds to give direct support to banks in crisis-hit countries. This means the rescue funds are empowered to buy bonds both at auction when they are first issued, and on the open market, provided that a government makes a request and signs a memorandum of understanding on macroeconomic conditions.Finland and the Netherlands, the euro zone's most hard-line creditor states, have cast doubt on the measures. "ESM bond buying in secondary markets would require unanimity and that seems unlikely because Finland and the Netherlands are against it", the Finnish government said in a report to a parliamentary committee."Helsinki simply did not consider secondary market purchases an effective way to counter the crisis," Prime Minister Jyrki Katainen's spokesman told Reuters.The same reaction came from the Netherlands. Dutch Finance Ministry spokesman Niels Redeker said the Netherlands did not support using the bailout fund to buy bonds on the secondary market and would evaluate purchases case-by-case.A European Commission spokesman insisted that no changes to the treaty governing the ESM were required to enable the fund to recapitalize banks directly. The Commission's spokesman on economic and monetary affairs said articles 14-18 of the treaty set out the instruments the European Stability Mechanism (ESM) has at its disposal to maintain financial stability in the euro area."Article 19 continues that the board of governors may decide to make changes to that list," spokesman Simon O'Connor told a regular news briefing."That is our understanding of where we stand on that, that it would not require a change to the treaty," he said.A Dutch newspaper quoted legal scholars as saying the Dutch parliament and other national parliaments in Europe would have to ratify the euro zone's ESM rescue fund again after EU leaders decided to directly capitalize banks from the fund.
You can share this story on social media: