DST buys ICQ for $187.5 million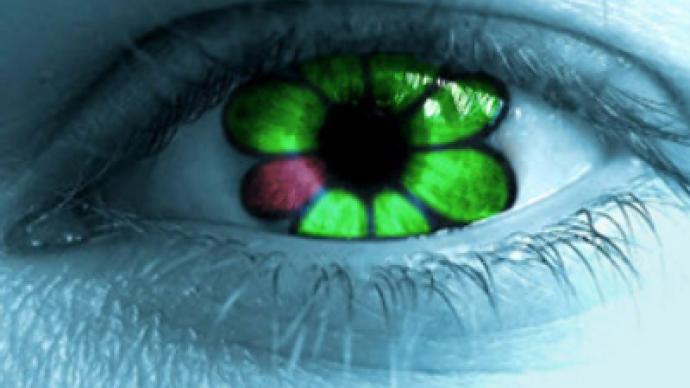 Digital Sky Technologies will buy instant messaging service, ICQ, from AOL for $187.5 million.
The deal is subject to approval from regulatory authorities, and is expected to be completed during 3Q 2009, with DST CEO, Yury Milner saying that after the recent purchase of 10% of Facebook, ICQ will strengthen DST's market presence, which currently also includes mail.ru and Odnoklassniki.ru.
"The acquisition of ICQ is a strategic enhancement of our business in Russia and Eastern Europe. ICQ's long-standing brand name and its sizeable loyal customer base together represent a very attractive opportunity to further strengthen our position in the region,"
You can share this story on social media: