Russian loan to Cyprus not yet approved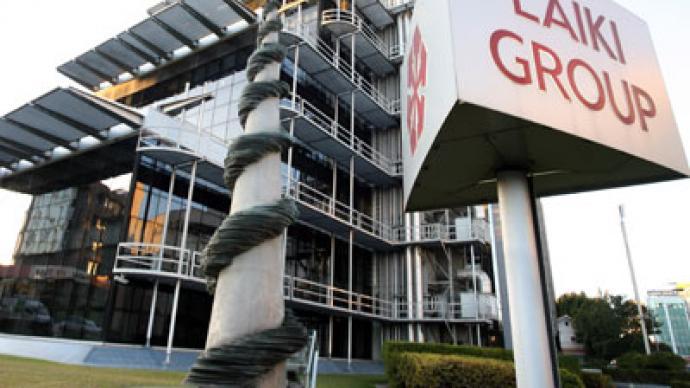 Cyprus, which asked for international aid in June, hasn't confirmed a newspaper report saying Russia has agreed to provide a 5 billion euro bailout.
"I am not aware of any developments with regards to the loan application from the Russian Federation," Finance Minister Vassos Shiarly told Reuters.On Tuesday Cypriot Politis daily reported Russia had approved a bilateral 5-billion euro loan to Cyprus, which would be provided in consultation with the International Monetary Fund. However, the newspaper didn't reveal a source for the report. A spokesman for the Russian Finance Ministry confirmed negotiations were in progress, but did not disclose any details.In June, Cyprus officially requested 5 billion euro financial help from Russia and the EU. Cypriot President Demetris Christofias told the European Parliament that "the conditions offered by Russia are more favorable" because it does not "impose any conditions" and offers "a lower interest rate."Meanwhile the Russian Finance Ministry said it would take into account the decision of the EU, while considering Cyprus's request.
You can share this story on social media: