CTC Media posts 2Q 2010 net income of $20.9 Million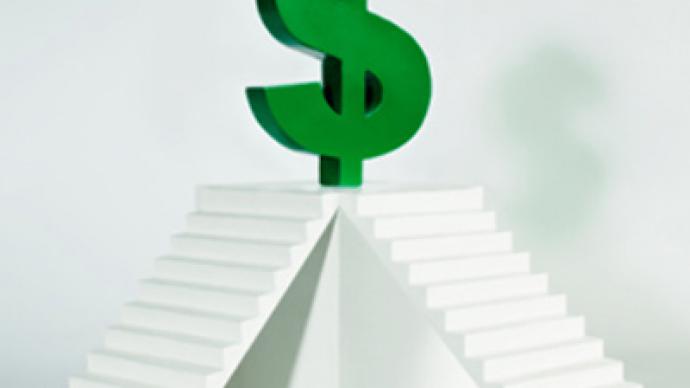 Russian TV media operator CTC Media has posted a 2Q 2010 net income of $20.9 million under U.S. GAAP.
The bottom line is down 31% year on year from the 2Q 2009 net income of $30.33 million, with 2Q OIBDA falling 22% to $36.16 million, as revenues rose 15% year on year to $130.49 million.
The company said the results reflected a 39% increase in operational expenses, with direct operating expenses rising 54%, sales general and administrative expenses rising 36%, and total stock based compensation expenses jumping 115%, on a year earlier. These were coupled with a 41% year on year increase in amortization expenses, and a rise in CTC Media's effective tax rate for the quarter to 38% compared with 26% a year earlier.
The 2Q 2010 results made for a 1H 2010 net income of $46.1 million, down 14% year on year, with 1H OIBDA falling12% to $75.8 million, as 1H revenues rose 16% to $253.6 million.
Despite the net result CTC Media CEO, Anton Kudryashov was upbeat about increases in total audience share in Russia and Kazakhstan, as well as the launch of CTC Media's Israeli venture in June, forecasting that the media market is likely to strengthen during 2H 2010.
"The level of growth in the Russian TV advertising market has accelerated in the second quarter and we have captured this growth with a fully sold-out position and 8% year-on-year Russian advertising sales growth in ruble terms. Our blended power ratio has also remained high with a stable Russian TV advertising market share. Our CIS television advertising sales grew by 12% year-on-year in US dollar terms and the successful launch of CTC-International in the US at the end of last year has been followed by the recent launch of the channel in Israel.

Our Russian channels are now almost sold out for the year and pricing levels are higher for the second half of the year and the fourth quarter in particular. The current market forecast is for the Russian TV advertising market to grow by approximately 10% for the full year in ruble terms, and we currently expect to perform in line with this level of market growth."

You can share this story on social media: