​Gazprom proposes to develop Crimea's oil and gas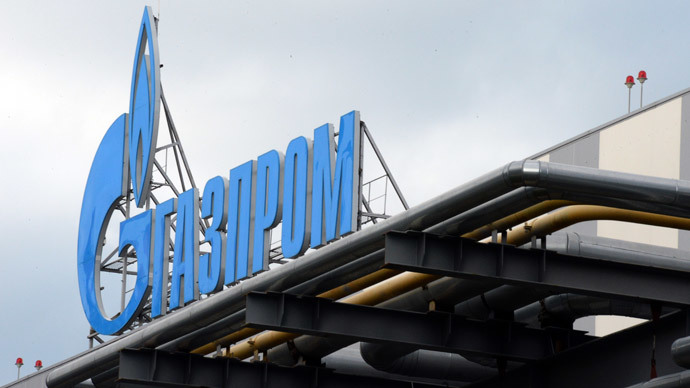 Gazprom has requested permission from the Crimean authorities to develop oil and gas fields, Crimea's first Deputy Prime Minister Rustam Temirgaliev said Tuesday.
"Of course, Gazprom was the first to approach us with a proposal," RIA news quotes Temirgaliev.
The Crimea is one of the largest regions in the Black Sea in terms of production of oil and gas. "It extracts now about 1.5 billion cubic meters of gas a year" Temirgaliev remarked. In 2013 production increased by 40 percent due to the opening up of the Odessa and Stormovoe fields on a shelf of the Black Sea.
"The Crimea as part of the Kerch area has one of the largest oil and gas deposits in the Black Sea region, according to geological surveys," the first Deputy Prime Minister of the Crimea added.
Earlier the chairman of the Supreme Council of the Crimea Vladimir Konstantinov said that the role of exploration and production of oil and gas in the Crimea should be given to Russian companies. It was then reported that gas inventories in the Glebovsky gas storage are in the west of the Crimea would last the peninsula a year.
Sunday's Crimea referendum showed 96.77 percent of participants voted for the republic to become part of the Russian Federation. On Monday the parliament of Crimea made the decision to transition Ukrainian state assets located in the territory of the republic, including the subsoil, to Crimean control.
You can share this story on social media: