Comstar posts FY 2009 net profit of $92.5 million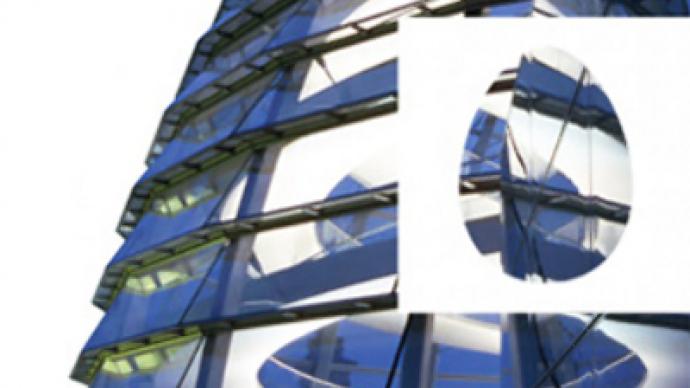 Comstar, Russian largest integrated telecom, has posted a FY 2009 net profit of $92.5 million under US GAAP.
The FY bottom line is down by 48% from the FY 2008 net profit of $179.6 million, with FY OIBDA down 14% year on year to $592.8 million, on the back of a 10% fall in Revenues to $1.48 billion.
Comstar's 4Q 2009 figures showed a deeper downturn with 4Q net profit down 61% year on year to $23 million, with 4Q OIBDA of $165 million little changed from a year earlier, and 4Q revenues 5% to $412 million.
Sergey Pridantsev, President and CEO at Comstar , was upbeat on the results and said a change of a controlling stake shareholder, with MTS now having a 50.91% stake, boosted the company's efficiency.
"We either achieved or surpassed our operational and financial goals for 2009. The various strategic structural changes towards the end of the year significantly enhanced our competitive market positions, as well as the Group's efficiency and transparency levels. The change in our controlling shareholder opens up new opportunities for MTS and us to jointly approach customers with unique integrated offerings, utilising the extensive synergies of our shared backbone infrastructure and accelerating the expansion of our Russian regional footprint."

Pridantsev also added that reorganization and expansion plans were among the priorities for 2010.
"Our strategic priorities in 2010 are to finalise the restructuring of our ownership in Svyazinvest, to accelerate the development of our operations in the Russian regions through the up-selling of our pay-TV subscribers to broadband internet services on modernized networks and though selective acquisitions, and to integrate our business processes with MTS, in order to increase Comstar's value in the interests of all shareholders".

You can share this story on social media: