Comstar posts 1H 2010 net profit of $109 million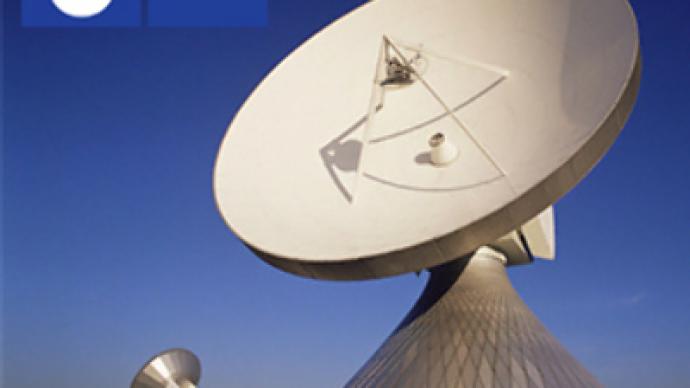 Comstar, Russian largest telecommunications provider, has posted a 1H 2010 net profit of $109 million under US GAAP.
The bottom line jumped 156% year on year from the $42.6 million net result in 1H 2009, with OIBDA also increasing 25% to $343.3 million from $275.5 million a year ago, on the back of a 17% rise in revenues to $818.1 million from $698 million in the first six months of 2009.
The Company said in the statement that higher revenues were mostly due to the increased number of subscribers, which was coupled with the higher prices for residential and corporate voice services.
Sergey Pridantsev, President and CEO at Comstar, was upbeat commenting on the results and said that the Company managed to combine strong financial performance with realization of the Company's strategy.
"We have reported another quarter of consistent sales and profit growth, which has enabled us to deliver healthy financial results in line with our expectations, whilst sustaining the momentum of the implementation of our strategy. We have initiated the organic rebranding of our alternative segment, and launched the first convergent subscriber offerings in May, in line with Comstar's integration into MTS. On June 25, both Comstar's and MTS' Boards of Directors recommended the proposed merger of Comstar and MTS. The merger is subject to approval by 75% of the shareholders present at each company's EGMs, which are scheduled for December 23, 2010."
Pridantsev also added that they significantly broadened their presence across Russia's regions.
"We accelerated the modernization of our networks in the regions during the quarter and, following the acquisitions of Multiregion by MTS and Penza Telecom by Comstar, the fixed-line business of MTS Group is now present in over 110 regional cities, compared to 83 cities at the end of the first quarter. MGTS has continued to up-sell its subscribers to additional services and 24% of MGTS voice subscribers now also subscribe to broadband services either from MGTS or Comstar, while 28% of MGTS's voice subscribers are also customers of Comstar DLD/ILD connection services."
You can share this story on social media: