Coca-Cola looks to buy Nidan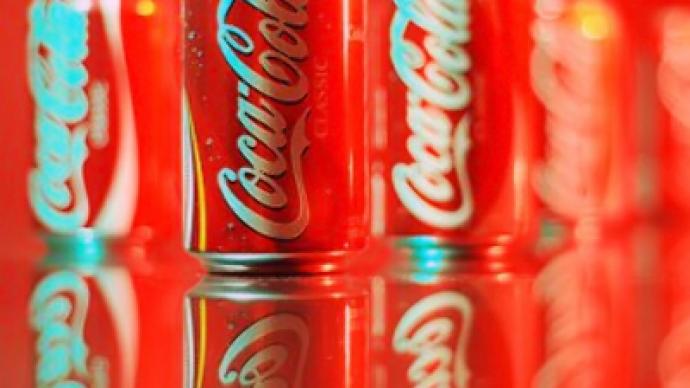 Coca-cola has confirmed that it is planning to acquire Russia's fourth largest juice maker, Nidan, according to Kommersant.
The company has already submitted all the necessary documents to the Federal Anti-Monopoly service for permission to purchase 75% of the stock from British investment fund Lion Capital.
Coke representative, Vladimir Kravtsov, confirmed the plans
"The company is interested in buying Nidan and is preparing all the necessary documents for the deal's approval."
"This is a strategic investment that will allow the company to expand the assortment of products available on the highly competitive soft-drink market in Russia," Kravtsov added.
Coca-cola already owns juice producer Multon which carries the Dobry and Rich brands.
Tatyana Bobrovskaya, an analyst at BrokerCreditService, told Kommersant that the two juice companies should have no trouble working under one owner.
"It's not difficult to reach synergy between them, considering that both producers already have quite distinct brands. Nidan has traditionally dealth with the economic segment while Multon had a stronger position in the middle and premium markets."

You can share this story on social media: