Coca-Cola invests $5bln in India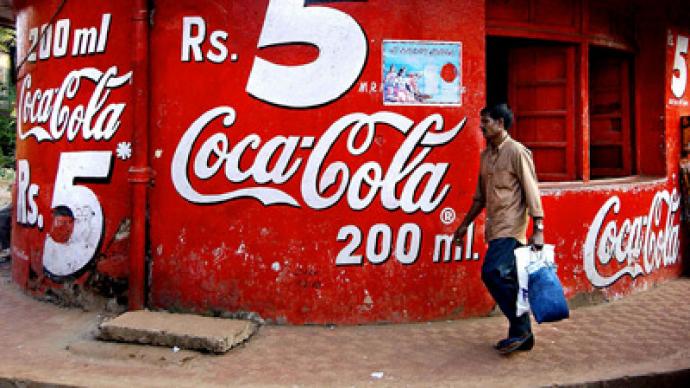 Coca-Cola says it plans to invest $5 billion in India in a bid to increase its market share.
India is one of the fastest growing consumer markets and the firm's sales there have been rising steadily. The US soft drinks giant is to invest $3billion more over the next eight years than previously announced. Coca-Cola has an estimated market share of close to 9% in India, while rival Pepsi has nearly 15%. But Coca-Cola enjoys a slight edge over its rival Pepsico when it comes to the overall share of the Indian market.According to industry estimates, Coca-Cola has close to a 58% share of the market, compared with Pepsico's 38%.One of the  key reasons for that is the success of some of Coca-Cola's other drinks, especially Thums Up and Sprite, which are two of the most popular carbonated drinks in India.Earlier this year, Coca-Cola reported that its sales in India jumped 20% during the first quarter compared with a year ago.
You can share this story on social media: